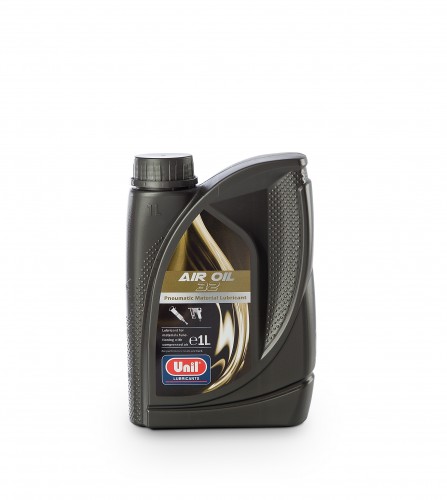 Air Oil 32
Pulverized in the air, AIR OIL 32 is an oil for the lubrication of materials functioning with compressed air. It eliminates the risks of white frost forming and corrosion by including the water particles in its mass, what avoids the faulty operation of the exhaust valve and general problems inherent to the pneumatic equipment AIR OIL 32 is compatible with other mineral oils
ADVANTAGES
Protects metal surfaces against corrosion and wear thanks to its well studied formulation.
Absorbs condensed water by forming an emulsion of low viscosity and avoids the formation of oil mist at the exhaust.
Does not contain toxic products which can cause, even under normal conditions of use, eyes and respiratory tracts irritations. It does not either release unpleasant odors.
Technical data sheet



Consult the technical data sheet for specifications and norms (PDF)
Available in the following packaging: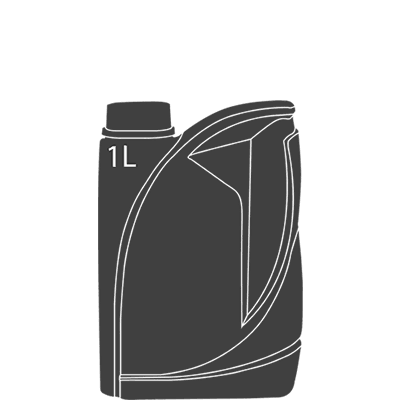 1L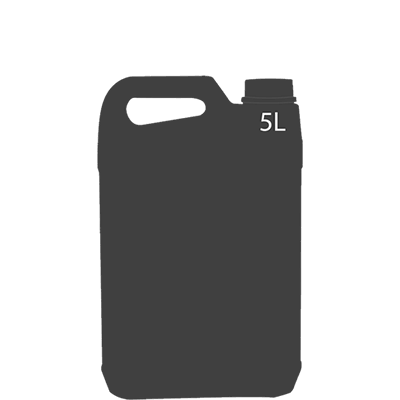 5L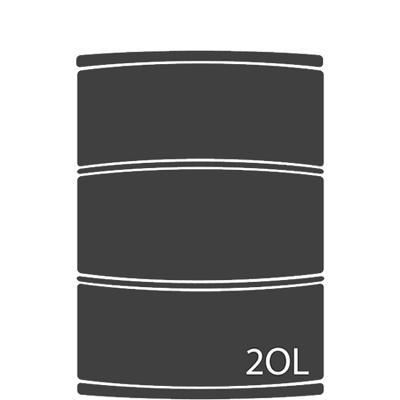 20L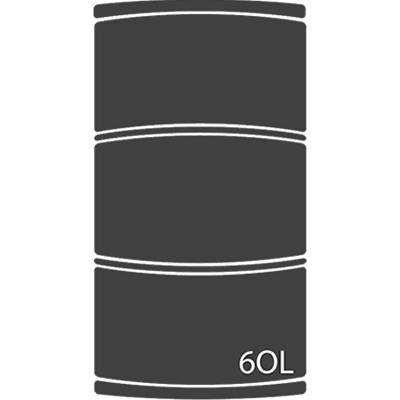 60L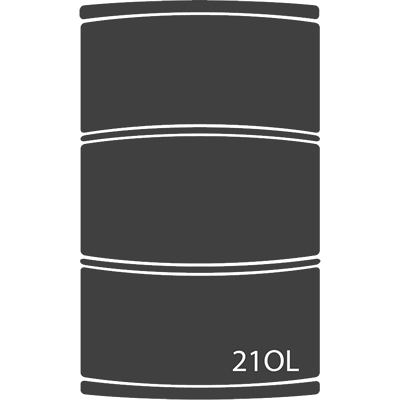 210L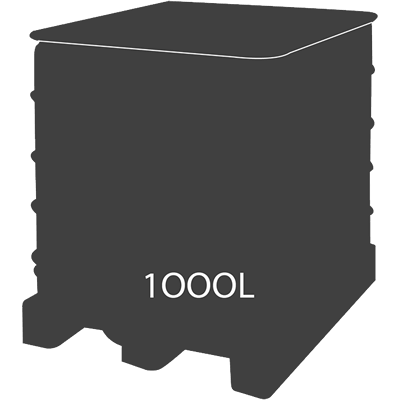 1000L