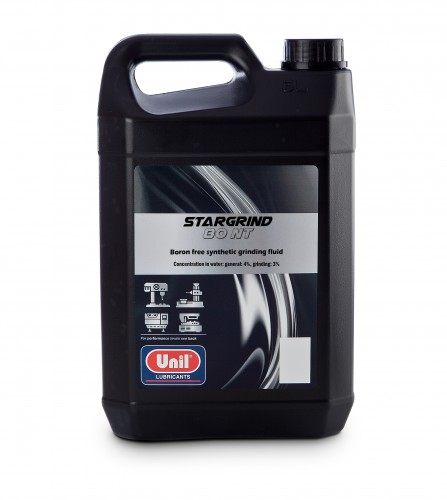 Stargrind 80 NT
STARGRIND 80 NT is a clear synthetic fluid developed according to the latest safety levels for the operator, ie: no boron, no formaldehyde, no nitrite, no phenols. The formulation of STARGRIND 80 NT is designed for grinding and light machining (4-5%) and is mainly characterized by its high detergency. There is no sticky residue during and after use. STARGRIND 80 NT matches for general grinding of steel.
Advantages
Excellent cooling capacity.
Very good anti-corrosion properties.
Excellent lubricating and anti-wear properties.
No sticky residue on finished pieces.
Not sensitive to bacterial growth.
Non foaming.
Technical data sheet



Consult the technical data sheet for specifications and norms (PDF)
Available in the following packaging: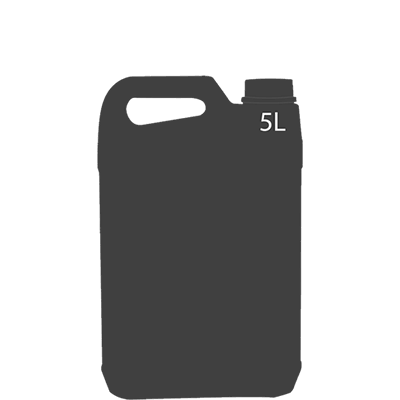 5L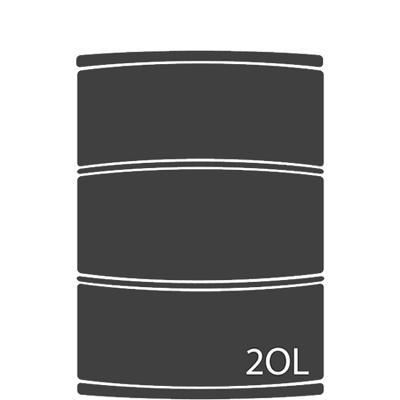 20L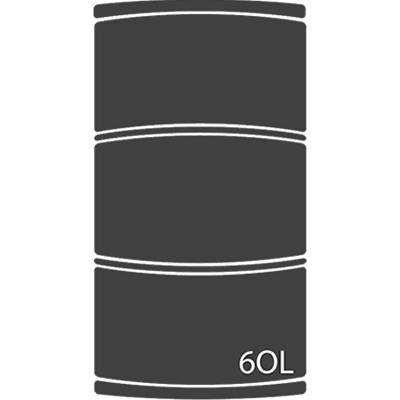 60L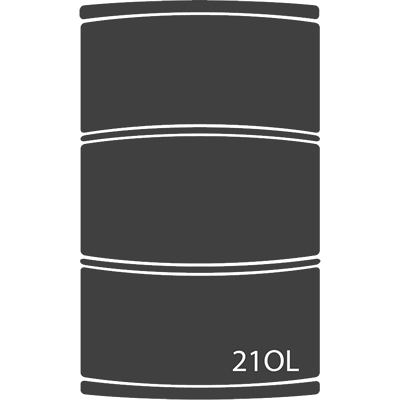 210L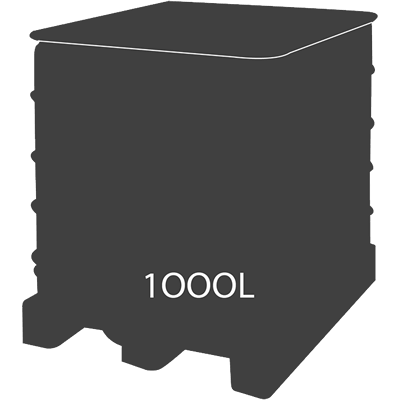 1000L