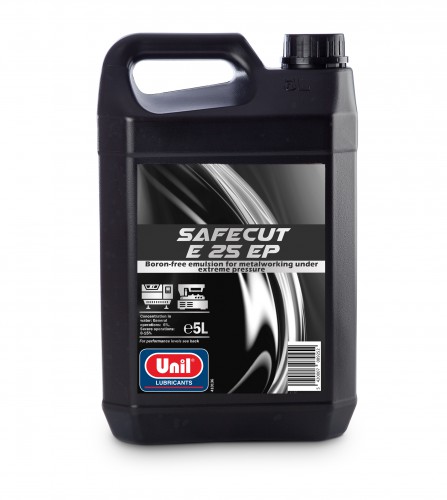 Safecut E 25 EP
SAFECUT E25 EP is an emulsive metal working fluid which is especially developed for metal working operations on ferrous metals, especially steel, stainless steel and titanium.
This liquid contains a very high concentration of extreme pressure (EP) additives to handle even the most difficult operations without problems.
SAFECUT E25 EP combines this superior performance with a boron- and formaldehyde-free formulation. This makes it a user-friendly, safe and robust tool for the toughest operations.
This product is not recommended for operations on copper-bearing alloys.
Advantages
High EP value thanks to its sulphur additivation
Very onctuous.
Exceptional polarity for a soluble oil
Extremely high wetting properties which prevent the adhesion of chips on the tool
Not foaming
Free of chlorine and nitrite
Due to its high EP additivation, not adapted for copper alloys
Free from formaldehyde.
SAFECUT E25T EP is completely boron free.
Proven performance in the profiling of stainless steel and many other hard metals.
Technical data sheet



Consult the technical data sheet for specifications and norms (PDF)
Available in the following packaging: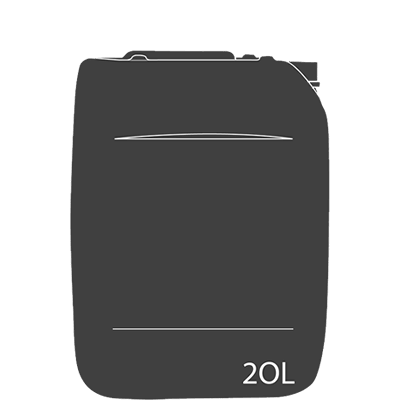 20L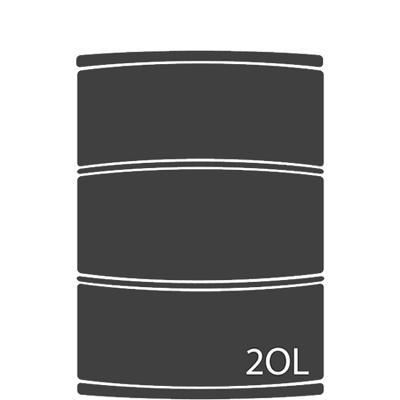 20L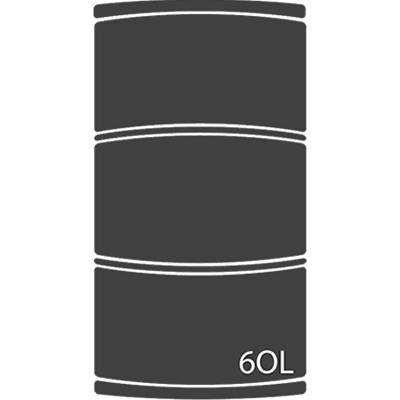 60L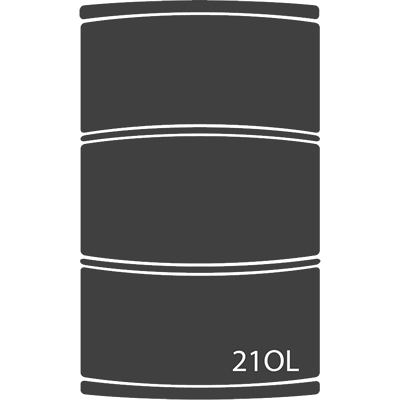 210L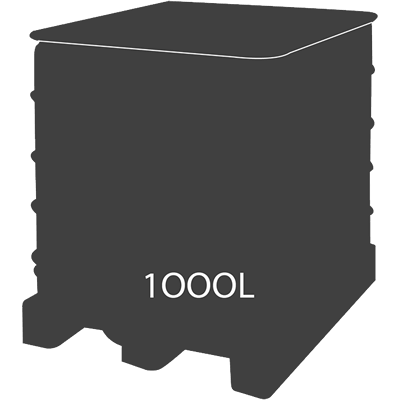 1000L