Polyfood
Polyfood is an extreme-pressure (EP) grease formulated with calcium complex soap and highly refined mineral white oil.

POLYFOOD is particularly recommended to lubricate various types of equipment in the food industries: wrapping, bottling, tinning machines, fish, meat, poultry treatment machines, bakery, filling machines.
Examples of equipment:
- articulations,
- charged bearings operating at speeds between 500 and 4000 rpm,
- conveyors,
- slideways.
Advantages
NON toxic.
Usable over a wide range of temperatures.
Mechanical and thermal stabilities up to 120°C.
Anticorrosion and anti-oxidation properties.
Antiwear (EP properties).
Strong adhesiveness.
Good resistance to water and vapor.
Less lubricant replenishment necessary at all temperatures.
Technical data sheet



Consult the technical data sheet for specifications and norms (PDF)
Available in the following packaging: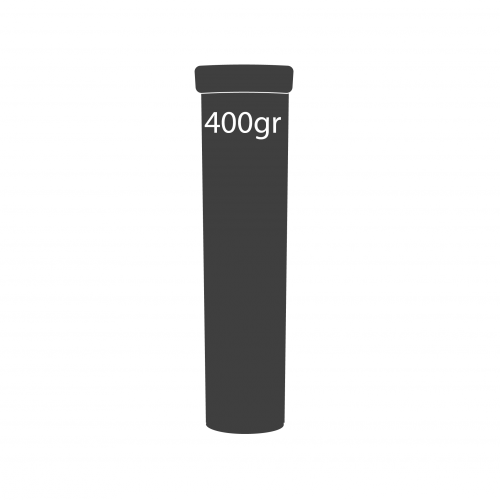 400gr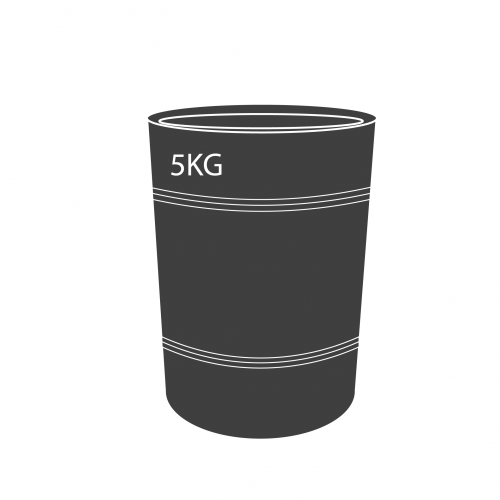 5kg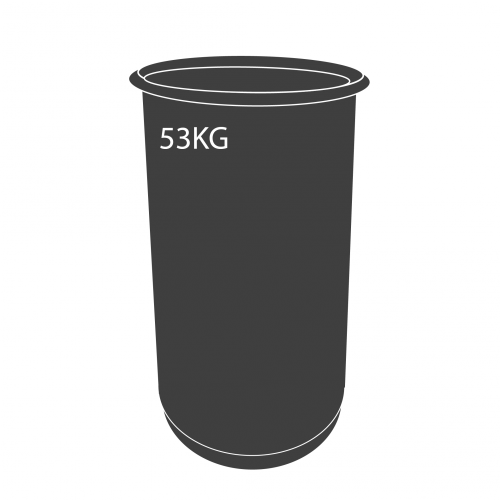 53kg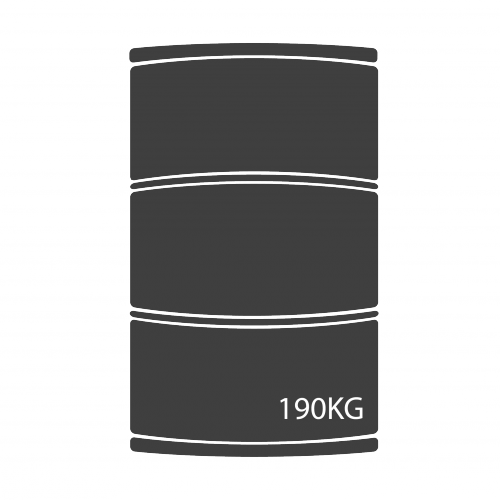 190kg