Grease EP/R
The Grease EP/R greases are "extreme-pressure" greases with a very high performance level for every use (joints, shaft drives, axles, pumps, bearings, ...). These products are particularly suitable for use at high temperatures and under very heavy loads.
Grades NLGI 2 and 3 are recommended for truck axle roller bearings. Grades NLGI 00 to 1 are ideal for centralised lubrication systems.
Benefits
Multifunctional.
Broad temperature range.
Remarkable adhesive capacity.
Suitable for mechanisms that operate under extreme pressure.
Very pumpable.
Highly water-resistant.
Technical data sheet



Consult the technical data sheet for specifications and norms (PDF)
Available in the following packaging: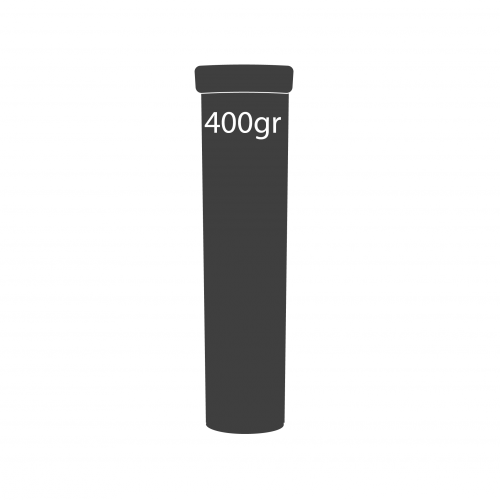 400gr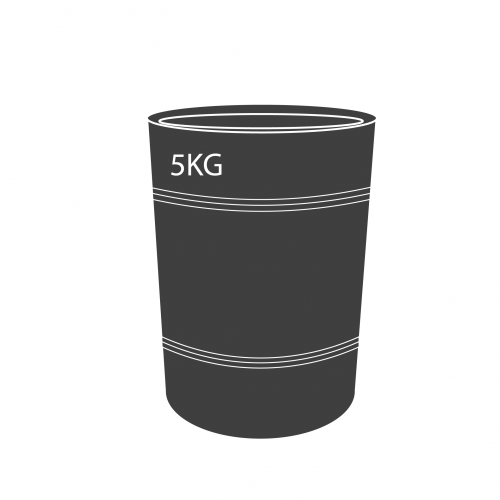 5kg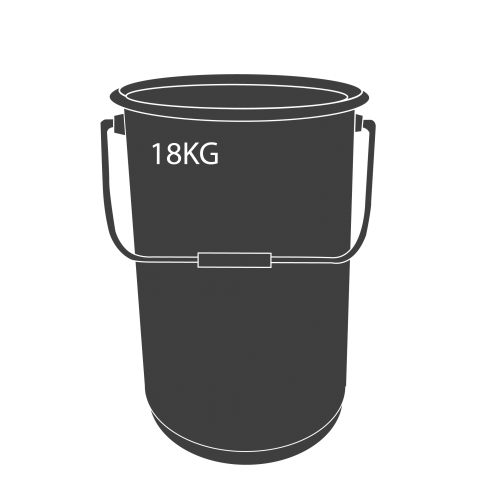 18kg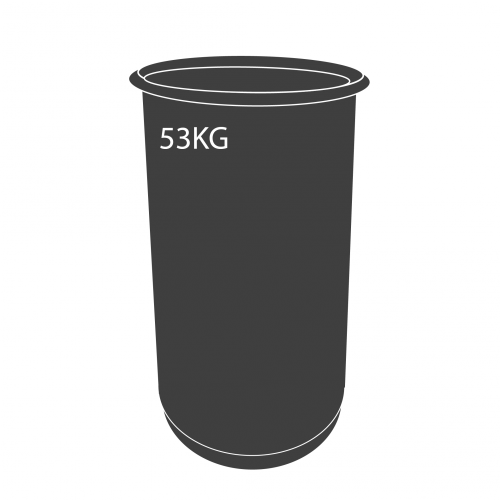 53kg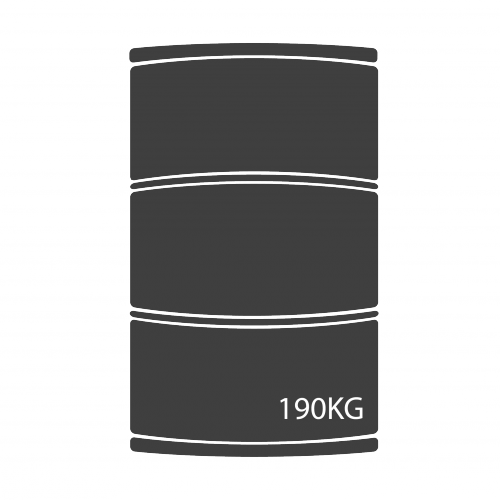 190kg