Caliopal
Caliopal is a strongly adhesive high-grade lubricant purposely developed with a high-viscous base oil. This means that the product can withstand heavy loads and is very water-resistant.
This grease offers excellent resistance to high pressure, without use of sulphur-containing EP additives.
Caliopal is recommended for applications subject to a combination of heavy loads, low speeds and possible washing-out. The product is also suitable for lubricating open gears, heavy chains, tractor seats,...
Due to the high viscosity of the base oil, Caliopal is not suitable for use in fast-moving anti-friction bearings.
Benefits
Exceptional adhesive capacity that offers good lubrication even for heavily polished pins and bushings for bulldozer buckets.
Can absorb very high pressures, vibrations and shocks.
Very high mechanical stability.
Highly water resistant.
Excellent protection against corrosion.
Technical data sheet



Consult the technical data sheet for specifications and norms (PDF)
Available in the following packaging: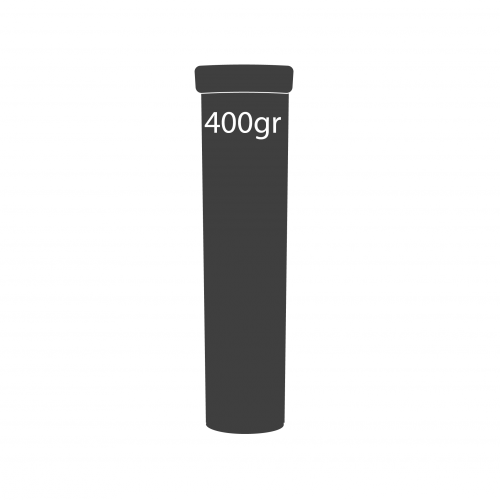 400gr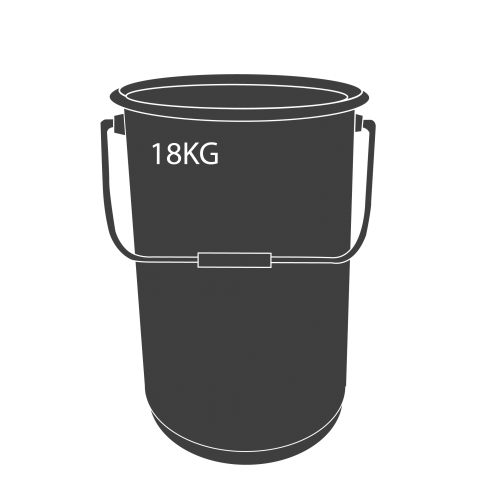 18kg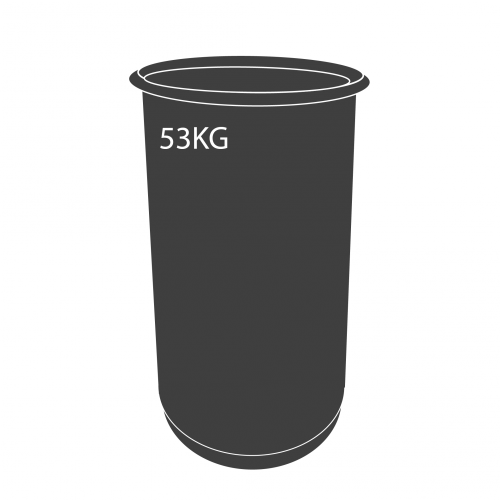 53kg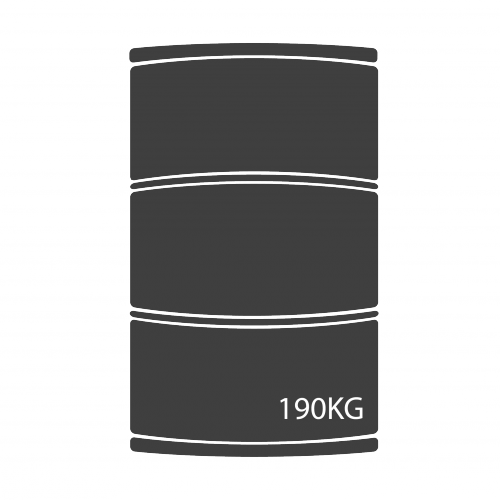 190kg