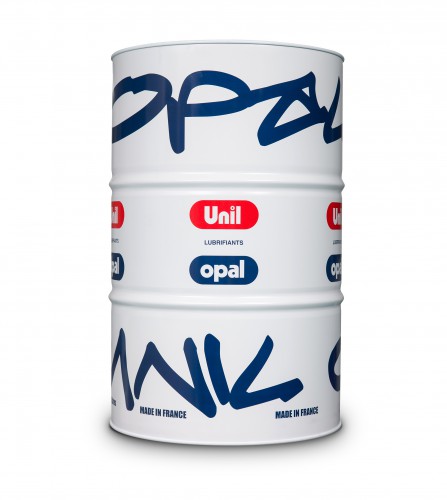 Alba +
Alba + is a lubricating grease based on lithium complex soaps to which Teflon has been added to improve the friction coefficient and limited lubrication properties. This grease offers exceptional protection against corrosion and wear.
Alba + can be used for lubricating all kinds of bearings up to a maximum temperature of 170°C.
This high-quality grease offers extreme-pressure properties and limited lubrication without the need for solid, black lubricants (graphite and molybdenum disulphide), as a result of which it is suitable for all applications where 'clean' grease is required.
Benefits
Very low friction coefficient.
Remarkable resistance to corrosion.
Increased wear resistance.
Technical data sheet



Consult the technical data sheet for specifications and norms (PDF)
Available in the following packaging: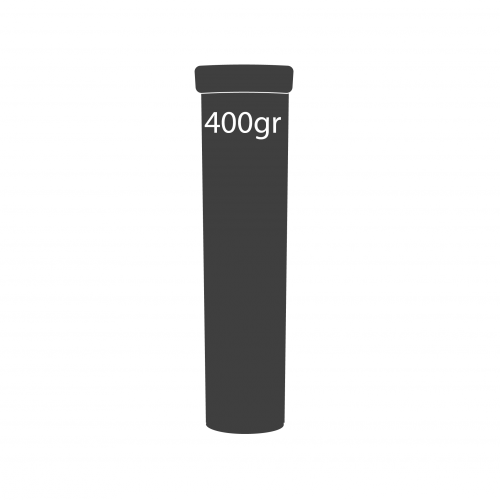 400gr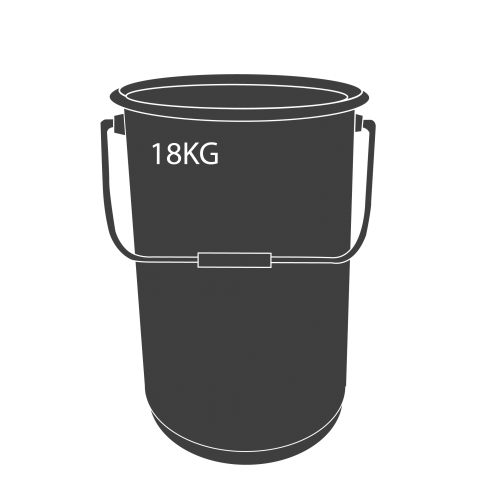 18kg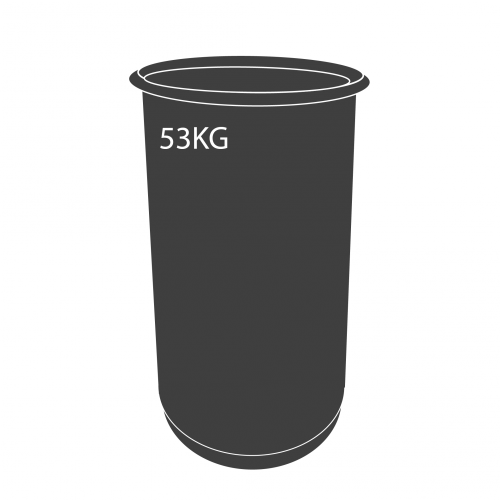 53kg