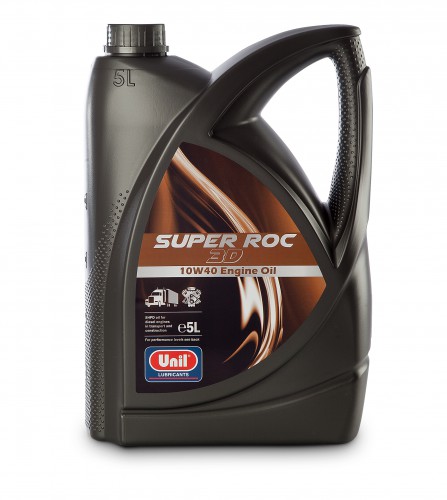 Super Roc 3D
SUPER ROC 3D 10W40 is a SHPD (Super High Performances Diesel) and has been specially elaborated to deal with the most severe requirements of Diesel 4 stroke engines turbo charged for transport or Public works. SUPER ROC 3D 10W40 is suitable for the lubrication of Diesel engines using low-sulphur Diesel fuel, mostly met on equipments in Public works, on severe conditions of charge and service, and needing API CI-4 level.
Advantages
Allows drain periods up to 40000 km, under analytical control.
Large viscosity range ensuring an exceptional engine lubrication in all climatic conditions and very good protection against wear.
Technical data sheet



Consult the technical data sheet for specifications and norms (PDF)
Available in the following packaging: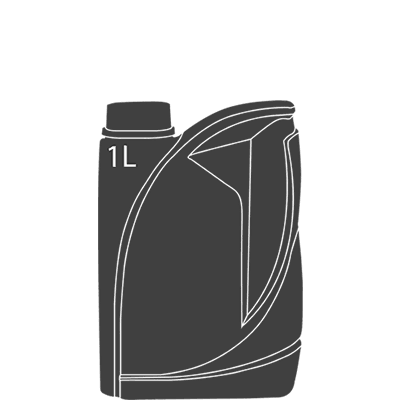 1L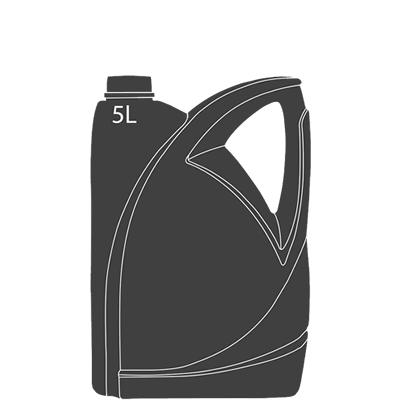 5L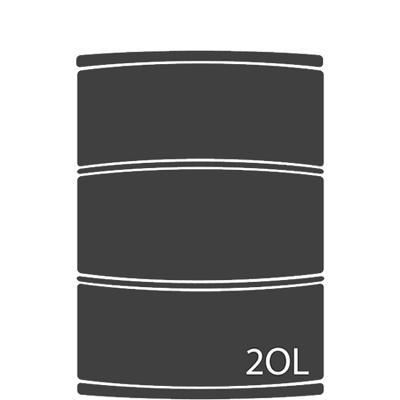 20L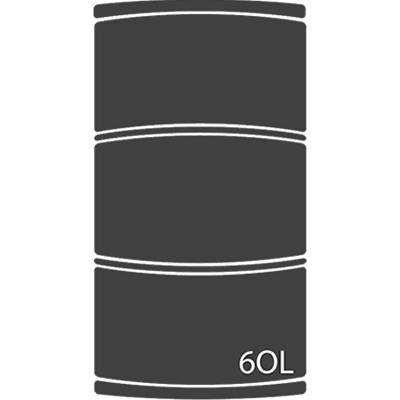 60L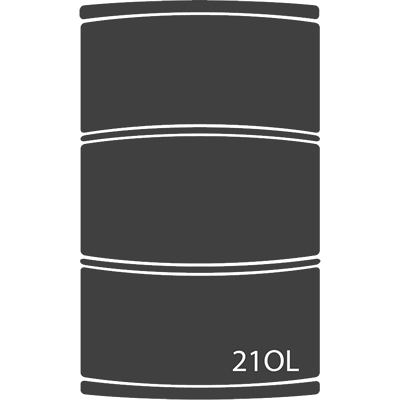 210L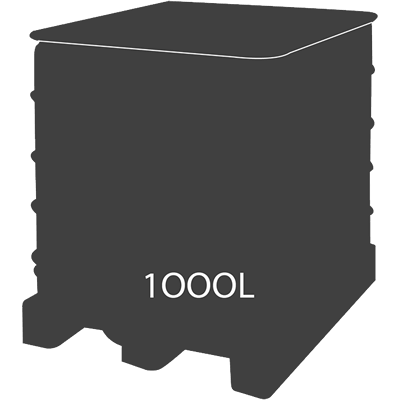 1000L