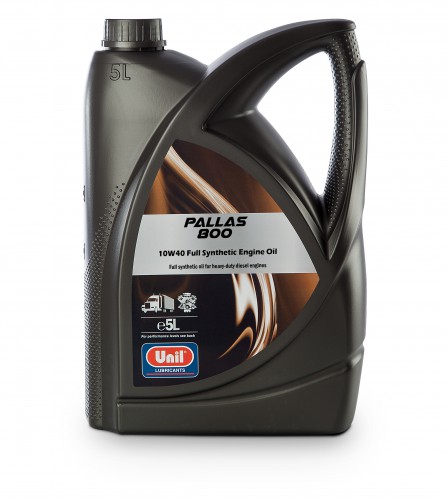 Pallas 800 10W40
Pallas 800 is a SHPD (Super High Performance Diesel) synthetic based engine oil, with natural multigrade properties. This oil withstands extremely high temperatures, has a very high shear resistance and thanks to the SAE grade it is usable all year round.

PALLAS 800 is particularly recommended for heavily loaded applications, both for transport and public works. This oil is ideal for low-emission four-stroke diesel engines, including those equipped with a particulate filter DPF (Diesel Particle Filter) and/or those using SCR technology (AdBlue).

PALLAS 800 is recommended for use in EURO 3 up to EURO 6 diesel engines.
Benefits
The "long life" cTheaxtrea1c1t:er of PALLAS 800
- Provides optimum engine protection.
- Allows extended drain intervals up to 100,000 km (when applying regular analytical controls).
The exceptional quality of the base oils of PALLAS 800 provide a remarkable chemical and thermal stability, and excellent oxidation resistance.
Technical data sheet



Consult the technical data sheet for specifications and norms (PDF)
Available in the following packaging: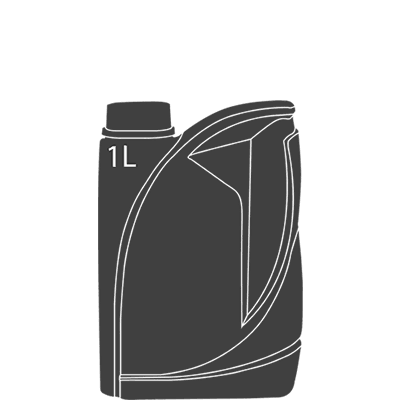 1L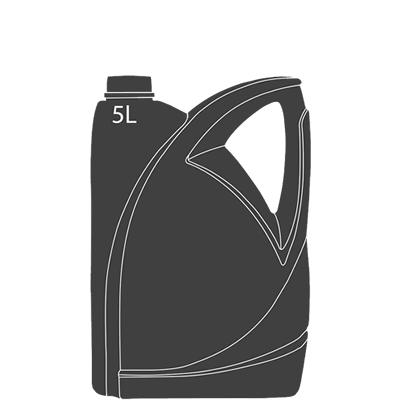 5L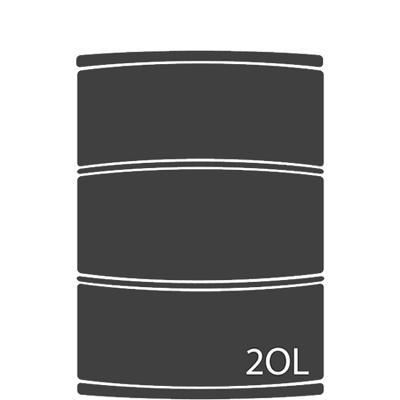 20L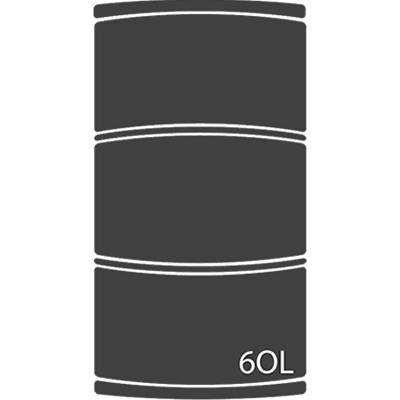 60L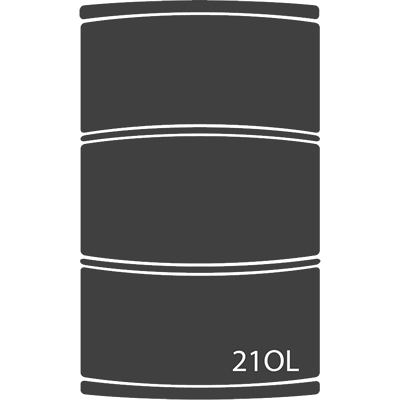 210L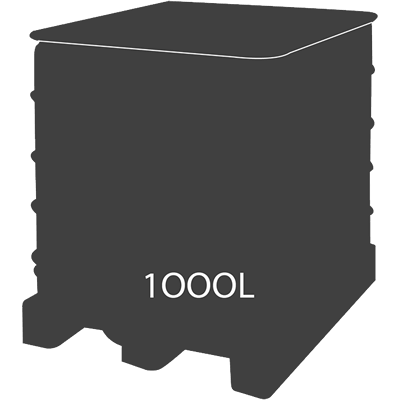 1000L