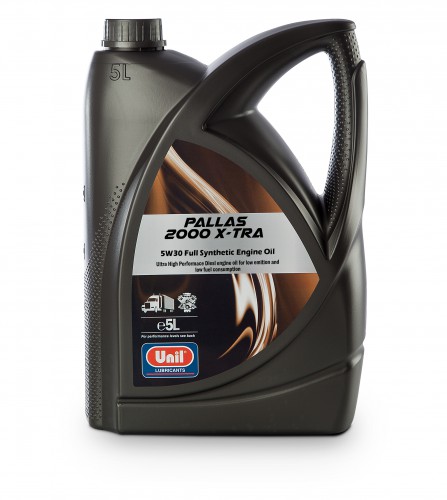 Pallas 2000 X-TRA 5W30
PALLAS 2000 X-tra 5W30 has been developed to meet the most stringent requirements of the latest 4-stroke engines (for heavy transport), in particular in terms of emissions, fuel economy and extended drain intervals. Under conditions of heavy use and regular oil analysis oil, PALLAS 2000 X-tra can be used for drain intervals up to 150.000 km. (depending on the requirements of the manufacturer). PALLAS 2000 X-tra is suitable for engines with DPF (diesel particulate filter) where a top-5W30 engine oil is recommended for low-emission engines that meet Euro V and Euro VI standards. PALLAS 2000 X-tra 5W30 provides significant fuel savings (approximately 1 liter per 100 km) compared to a SAE 15W40 oil.
Advantages
A remarkable thermal stability.
Excellent resistance oxidation.
The very high stability ensures 5W30 viscosity under all circumstances.
Technical data sheet



Consult the technical data sheet for specifications and norms (PDF)
Available in the following packaging: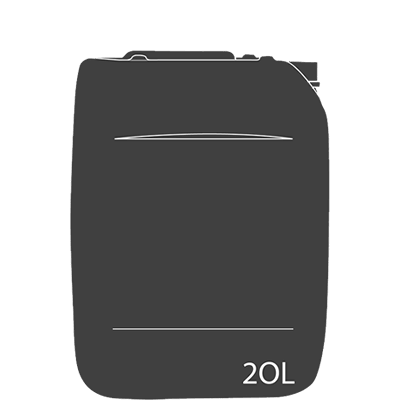 20L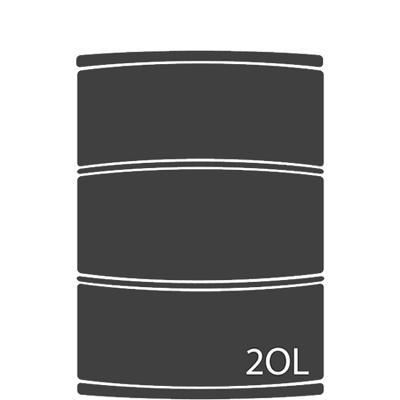 20L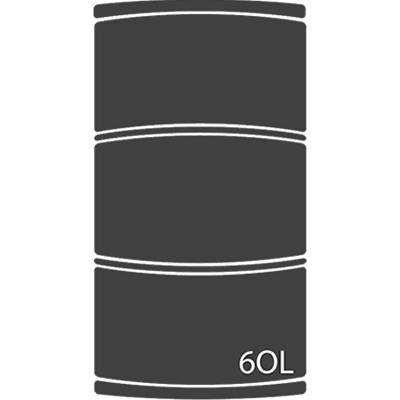 60L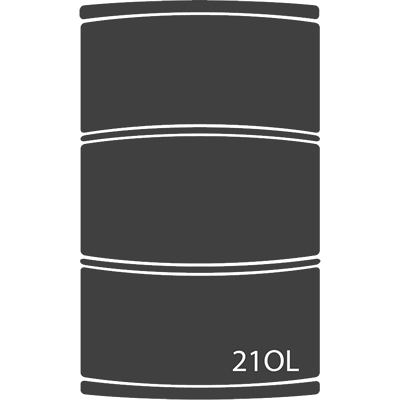 210L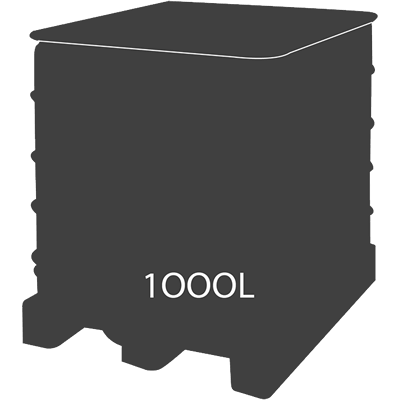 1000L