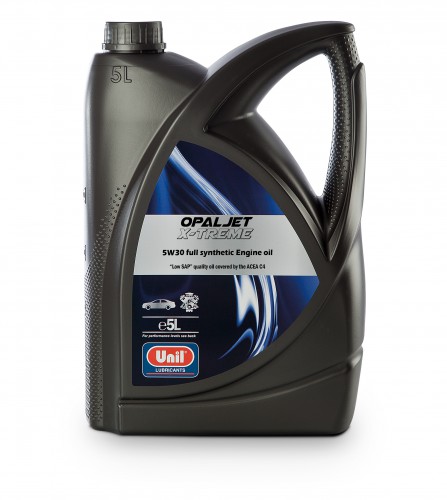 Opaljet X-Treme 5W30
Opaljet X-TREME 5W30 is a 100% synthetic engine oil specially developed for Renault engines with Diesel Particulate Filter after November 2007. This oil is LOW SAPS quality and is covered by the ACEA C4 standard (Low SAPS = low sulphated ash, low sulfur - and phosphorus content). Opaljet X-TREME also finds its application in the Mercedes A-and B-Class 160 CDI engine. This special oil oxidizes six times slower due to its specific additivation. Extended drain intervals up to 30,000 km are perfectly applicable.
Advantages
Specifically used for Renault engines, also Mercedes with 160 CDI engine (which is manufactured Renault).
OPALJET X-TREME is not volatile and unshearable due to its 100% synthetic nature.
Technical data sheet



Consult the technical data sheet for specifications and norms (PDF)
Available in the following packaging: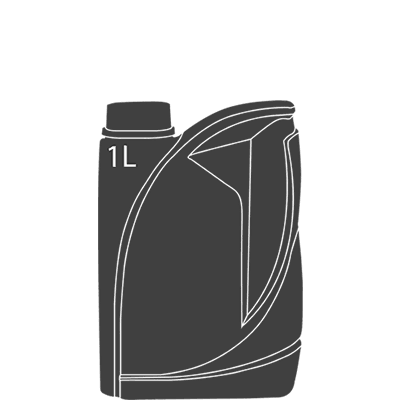 1L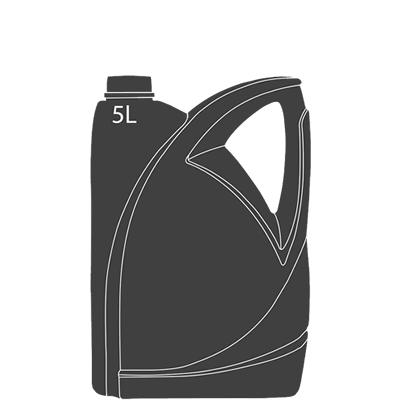 5L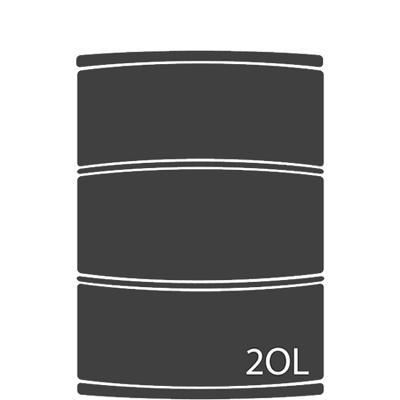 20L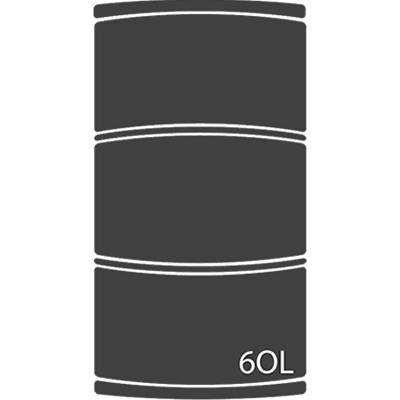 60L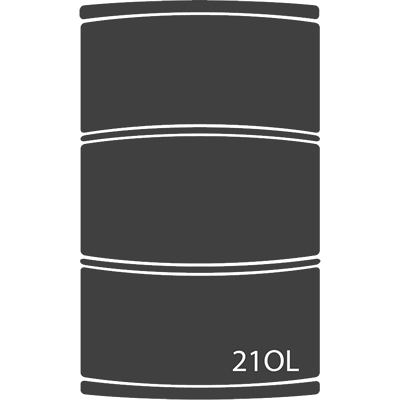 210L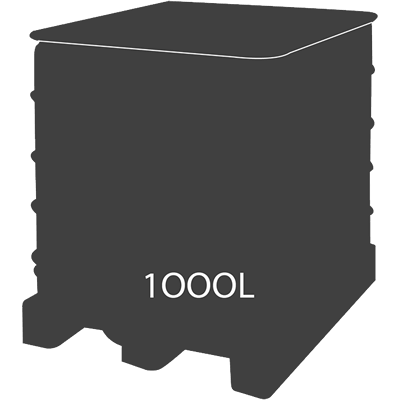 1000L