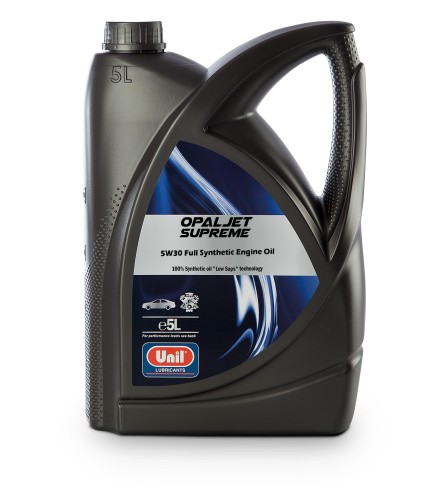 Opaljet Supreme 5W30
OPALJET SUPREME is a top of the range oil providing the perfect protection of petrol or Diesel engines, turbo or not, equipped with injection pump or not and of their after-treatment (especially DPF). The formulation is based on the "low saps" technology, that is to say very low content of sulpher, phosphor and sulfated ashes.
Avantages
OPALJET SUPREME: ensures particles filters protection against clogging through the very low content of sulphur, phosphor and sulfated ashes.
OPALJET SUPREME: has low volatility and is unsharable thanks to its 100% synthetic nature.
5W30, the grade allowing a more significant fuel economy. "5W" protects your engine when starting from extreme cold (-30°C).
"30" is more fluid when warm than the majority of oils on the market (SAE 40 grade when warm) to optimize the engine's mechanical performance. The SAE 30 grade provides good lubrication without causing any significant energy loss.
Technical data sheet



Consult the technical data sheet for specifications and norms (PDF)
Available in the following packaging: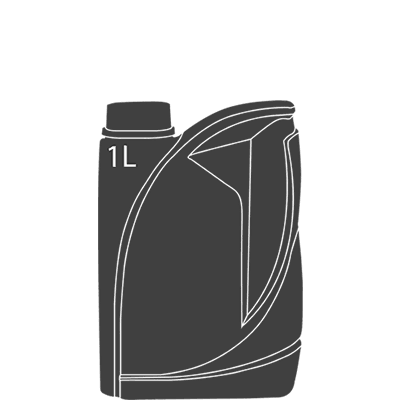 1L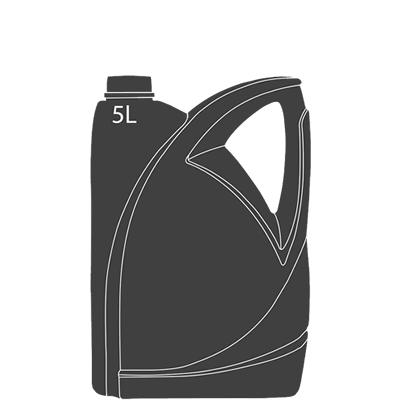 5L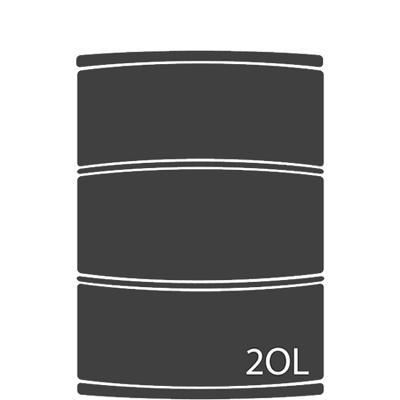 20L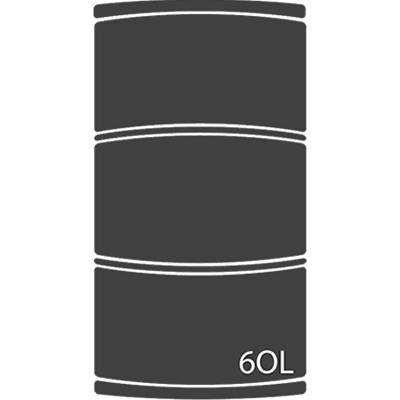 60L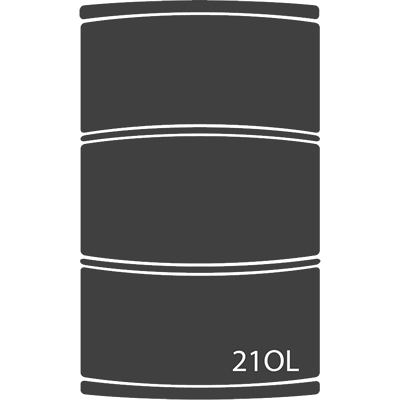 210L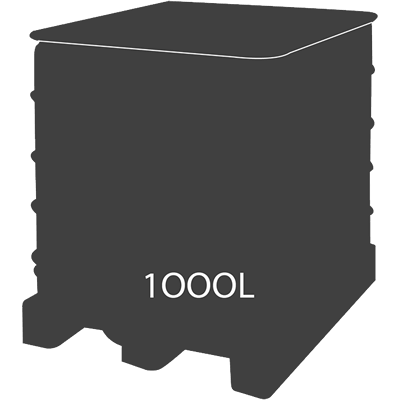 1000L