Opaljet Powerboost 5W20
Opaljet Powerboost 5W20 is a 100% synthetic engine oil that was originally developed for the EcoBoost petrol engine Ford 1.01 (Ford Fiesta, Focus, B-MAX, C-MAX) but can also be used in the latest engines Chevrolet, Honda and Toyota (according to the manufacturer's instructions). Thanks to its low viscosity and high lubricity, this motor oil ensures a low coefficient of friction and thus saves fuel. The advanced formulation of Opaljet Powerboost ensures the purity of all engine components and prevents the formation of deposits at high and low temperatures, regardless of which fuel is used.
Advantages
Specifically used for the latest generation of engines where power and efficiency are key.
ACEA A1 / B1 oil that can already be used in many Euro 6 engines.
Technical data sheet



Consult the technical data sheet for specifications and norms (PDF)
Available in the following packaging: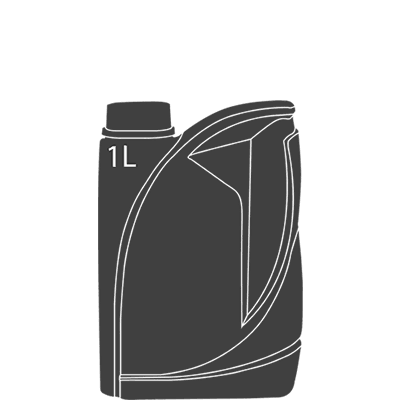 1L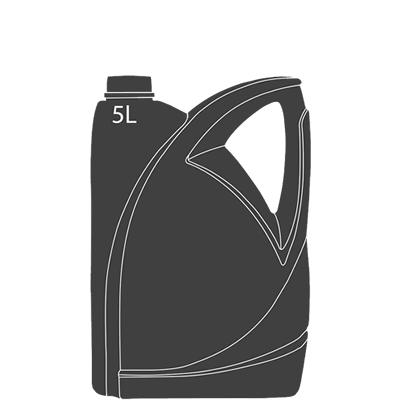 5L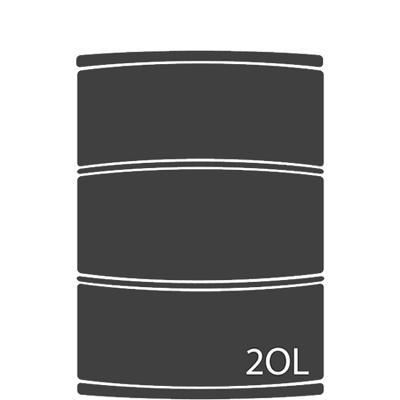 20L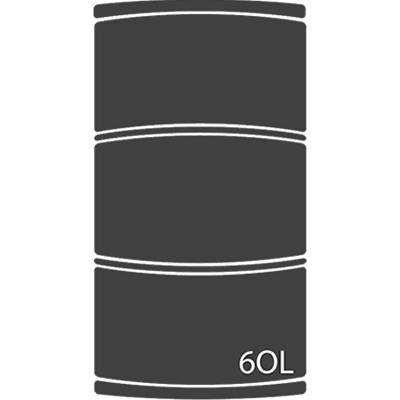 60L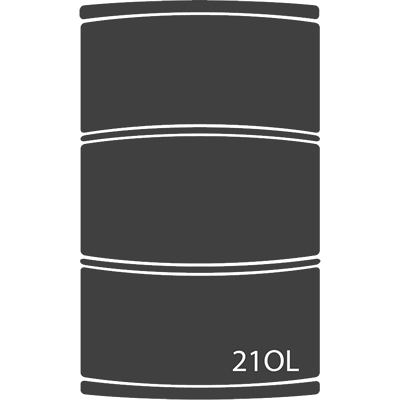 210L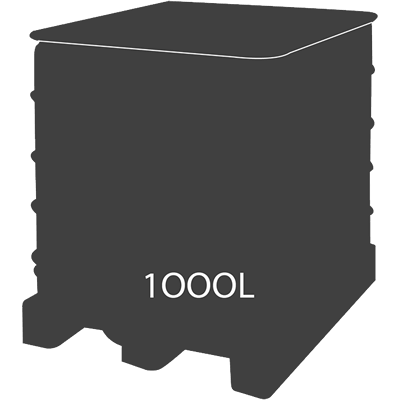 1000L