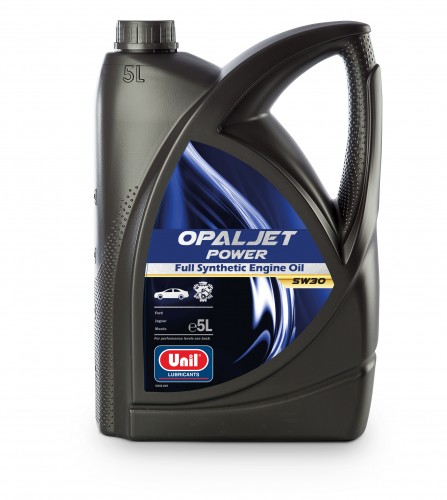 Opaljet Power 5W30
Opaljet Power 5W30 has been especially developed to meet the stringent requirements of modern vehicle engines used under all conditions, ensures excellent engine protection and extends the life of most powerful engines, petrol, diesel or turbo diesel, multi-valve system.
Opaljet Power 5W30 is especially recommended for cars with DPF (Diesel Particle Filter).
Benefits
Engine protection during extreme cold start.
Wide temperature range.
Significant fuelsaving.
Allows longer drain periods.
Technical data sheet



Consult the technical data sheet for specifications and norms (PDF)
Available in the following packaging: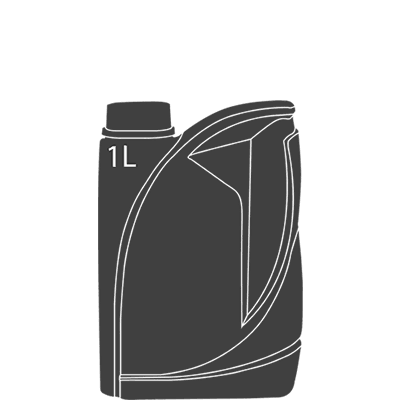 1L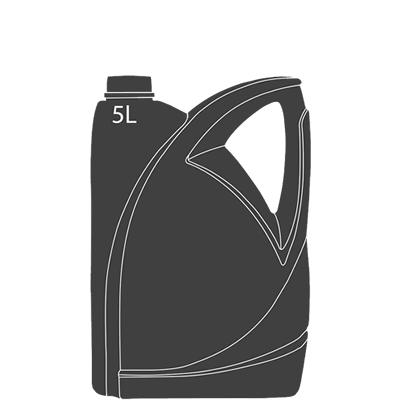 5L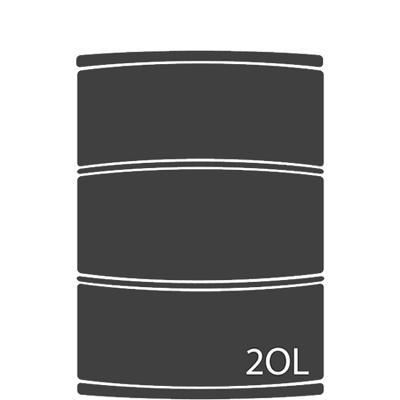 20L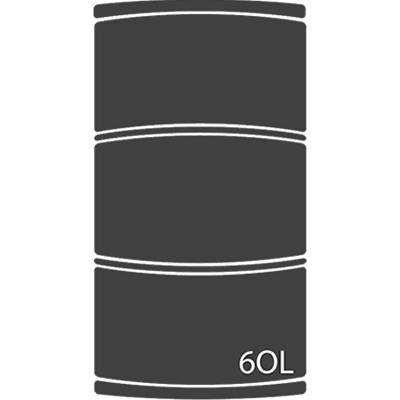 60L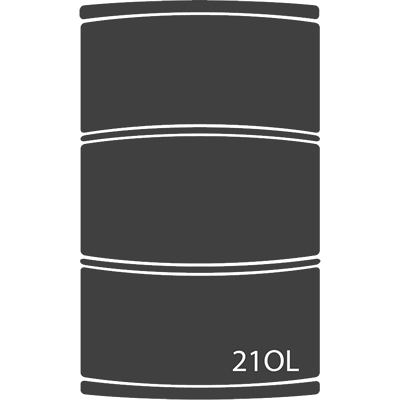 210L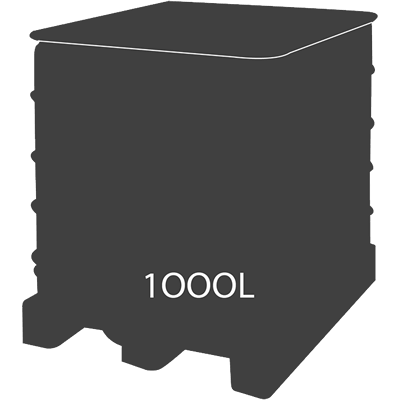 1000L