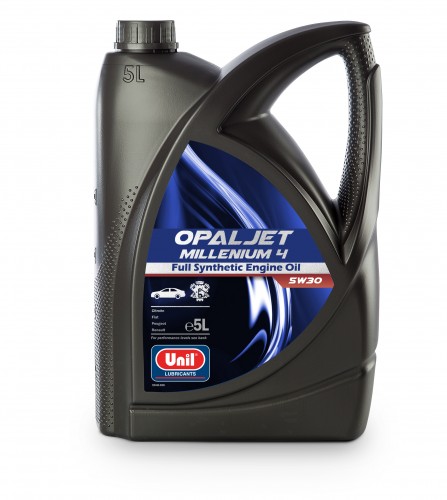 Opaljet Millenium 3
OPALJET MILLENIUM 3 is a premium oil for reduced fuel consumption (up to 8% on some models PSA), and longer drain intervals. She guarantees full protection of the exhaustgas aftertreatment systems (soot filters in particular). OPALJET MILLENIUM 3 is compatible with all motor oils, synthetic or mineral, but the high performance and
exceptional features can only be guaranteed if the oil is used pure.
Benefits
OPALJET MILLENIUM 3 protects particulate filters against pollution.
OPALJET MILLENIUM 3 is little volatile and unshearable because its 100% synthetic nature.
OPALJET MILLENIUM 3 ensures the cleanliness of all engine parts, prevents the formation of "sludge" at high and low temperatures, and allows extended drain intervals. (According to the recommendations of the manufacturer).
OPALJET MILLENIUM 3 is officially PSA factory homologated: PSA B71 2290 (each model except PSA 1.8 l / 2.0 l / 2.2 l petrol).
Technical data sheet



Consult the technical data sheet for specifications and norms (PDF)
Available in the following packaging: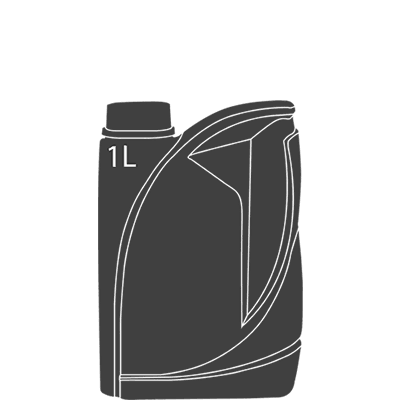 1L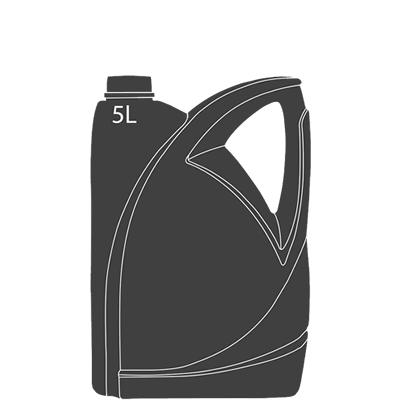 5L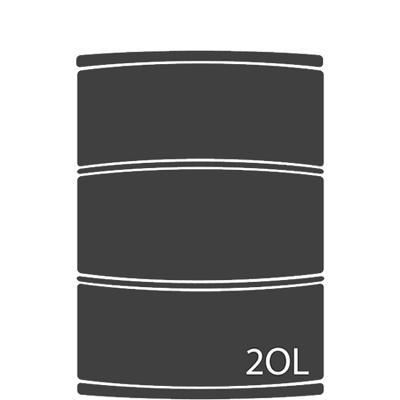 20L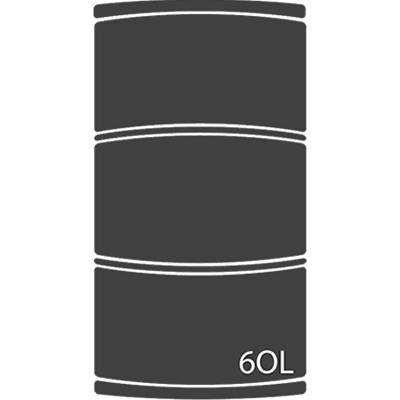 60L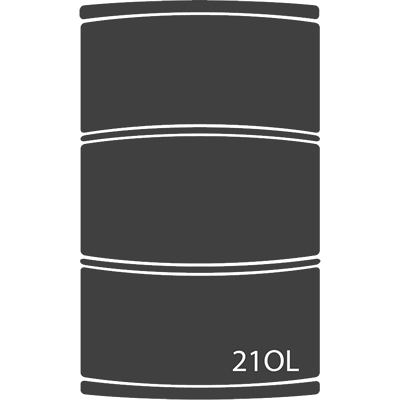 210L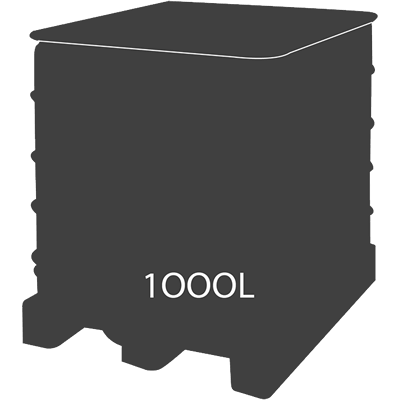 1000L