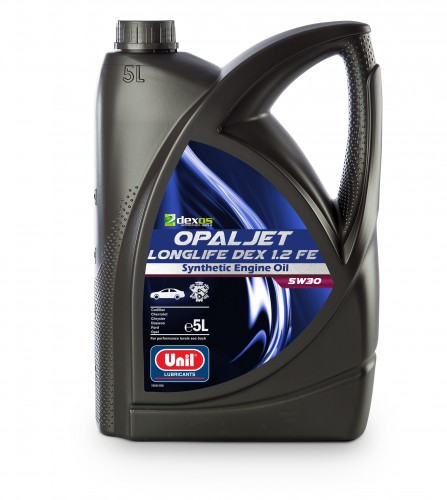 Opaljet Longlife DEX 1.2 FE 5W30
The high performance engine oil or the newest generation of engines requiring Dexos 1 gen 2 engine oils.
OPALJET LONGLIFE DEX 1.2 FE is a specially formulated synthetic engine oil, suitable for gasoline engines in passenger cars, which prescribe an oil with the specification GM dexos 1 Gen 2.
Advantages
Fuel economy.
A high and very stable viscosity index.
A great resistance to "shearing".
A smooth cold start.
A very high resistance to oxidation.
A safe lubricating film at very high operating temperatures.
A very good detergent and dispersing effect.
A very strong anti-wear, anticorrosion and anti-foam ability.
Technical data sheet



Consult the technical data sheet for specifications and norms (PDF)
Available in the following packaging: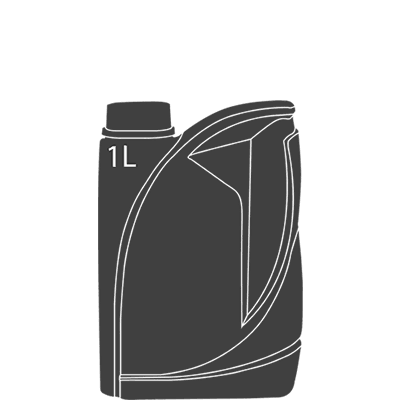 1L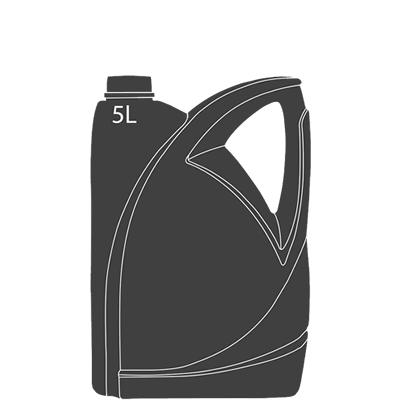 5L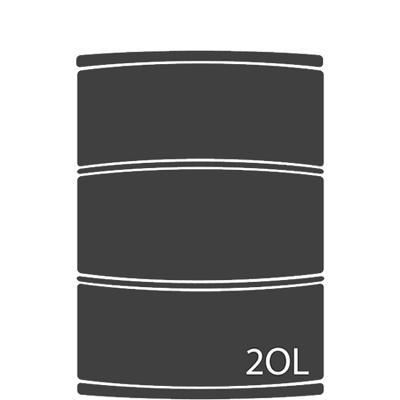 20L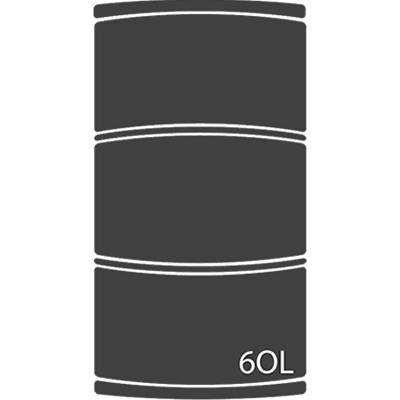 60L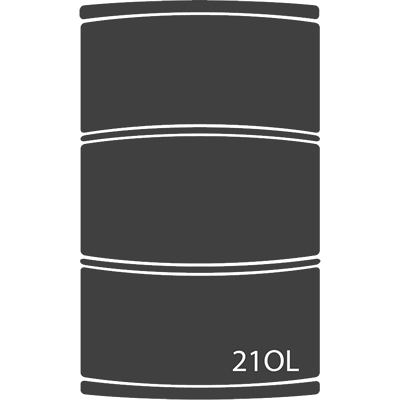 210L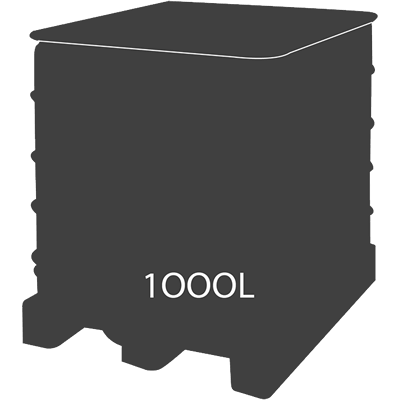 1000L