Opaljet Longlife 3 X-Tra 5W30
Opaljet Longlife 3 X-TRA 5W30 is a 100% synthetic engine oil designed to provide top performances in the latest engines and their associated emission reduction systems. The specific formulation of Opaljet Longlife 3 XTRA focuses primarily on excellent engine protection. A quick lubrication at cold start, a perfect performance at high temperatures, an ideal lubricant film due to good thermal stability and oxidation resistance together guarantee reduced wear and a longer life span of the engine and its high performance parts such as compressors and turbochargers. Opaljet Longlife 3 X-TRA eventually leads to a higher efficiency of the engine
and allows substantial fuel savings. In addition, Opaljet Longlife 3 X-TRA also focuses on the proper operation and life span of the emission reduction systems such as EGR, catalyst and DPF (Diesel Particulate Filter). The low ash content of the oil creates a reduced deposition of soot in EGR and DPF diesel engines, the low level of phosphorus and sulfur benefits the catalyst of gasoline engines.
Advantages
Allround applicable when a top class 5W30 is required
The perfect engine oil when a level BMW LL-04, GM Dexos 2, MB 229.51 or MB 229.52 is required.
deal when extended drain intervals up to 30.000 km are prescribed.
Technical data sheet



Consult the technical data sheet for specifications and norms (PDF)
Available in the following packaging: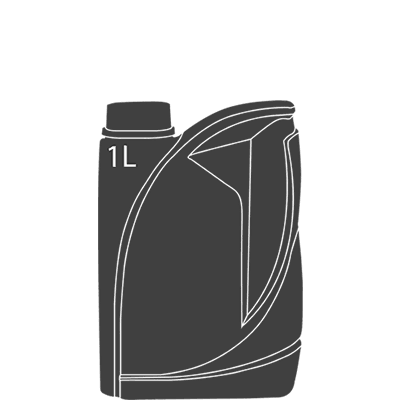 1L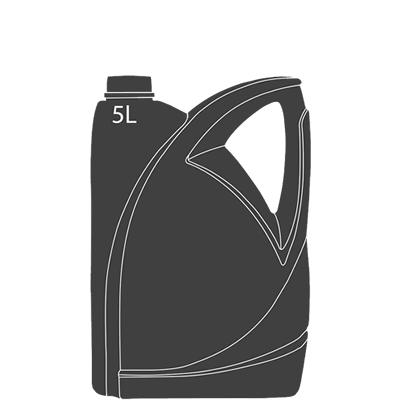 5L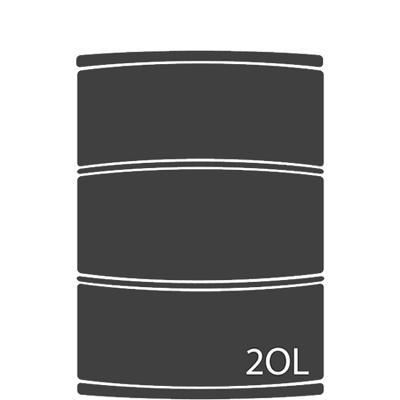 20L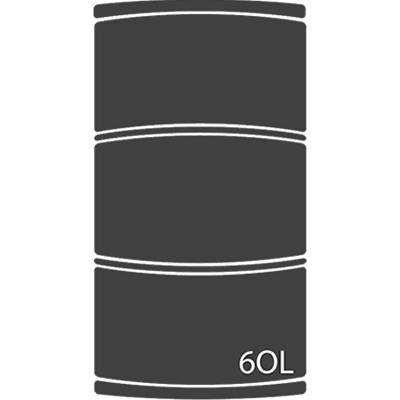 60L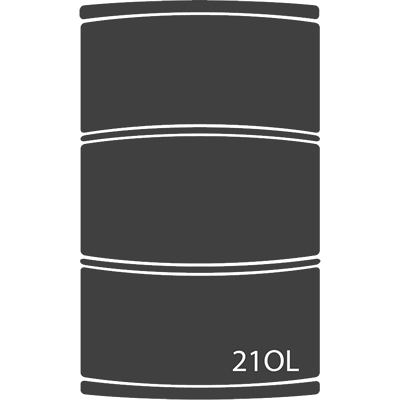 210L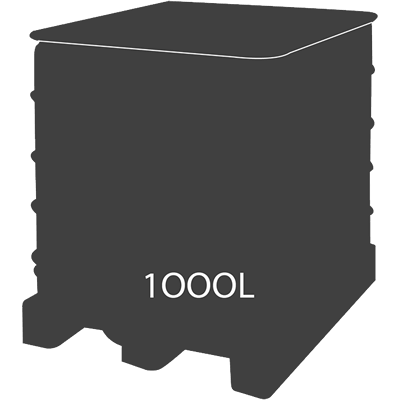 1000L