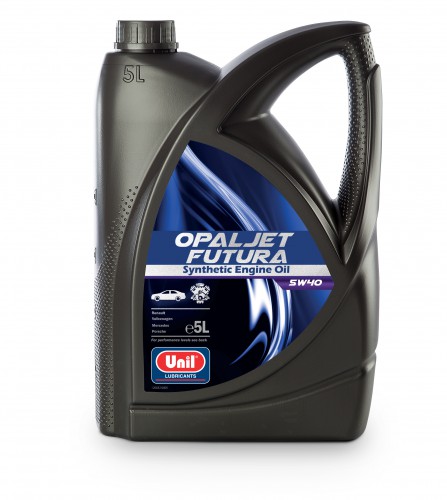 Opaljet Futura 5W40
Opaljet Futura is a multigrade high performance engine oil. The oil was especially designed for the lubrication of the latest generation of passenger cars with turbo diesel engines, equipped with injection pump. Opaljet Futura extends the life of post treatment systems (including particulate filters).
Benefits
Excellent cold crancking lubrication.
A remarkable thermal stability.
Thanks to its carefully selected synthetic components OPALJET FUTURA possesses natural multigrade characteristics.
Technical data sheet



Consult the technical data sheet for specifications and norms (PDF)
Available in the following packaging: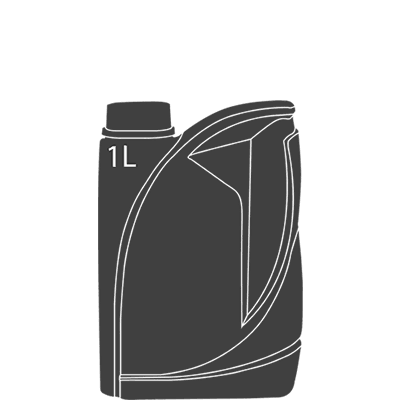 1L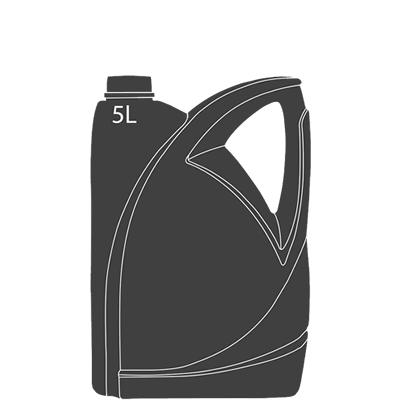 5L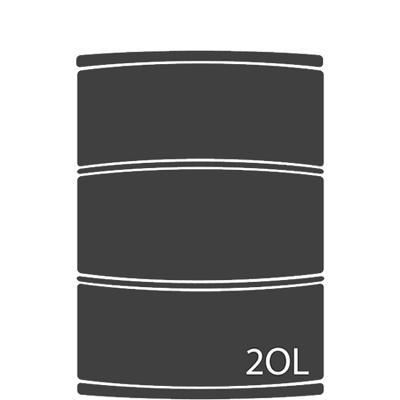 20L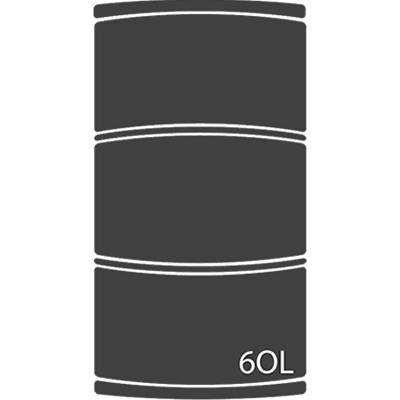 60L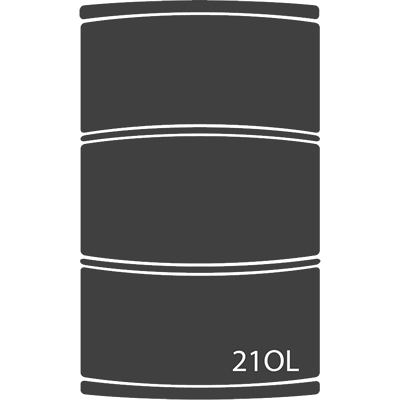 210L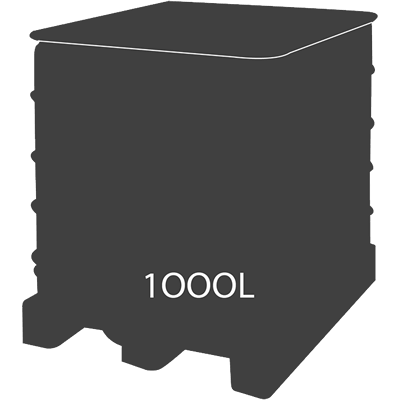 1000L