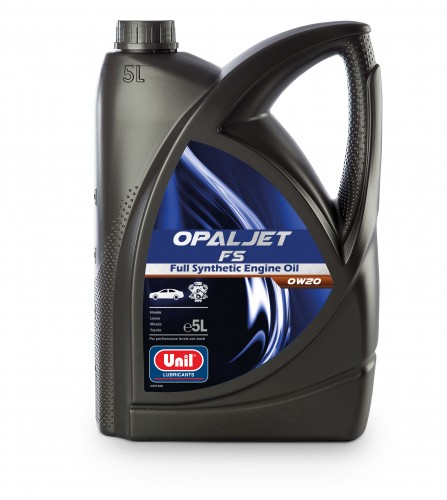 Opaljet FS 0W20
Opaljet FS 0W20 is a 100% synthetic engine oil that finds its application in the latest fuel-saving engines and cars where a traditional internal combustion engine and an alternative power source work together, including hybrid vehicles. Opaljet FS is an ideal partner to include the latest Mazda SKYACTIV engine technology (Skyactiv-G = gasoline engine with extremely high compression ratio, Skyactiv-D = diesel with very low compression ratio). Other brands such as Honda (the Civic IMA, CR-Z and Insight), Toyota and Lexus are lubricated for different models requiring a 0W20 ACEA A1/B1.
Voordelen
Specifically applicable to the latest generation of engines where power and efficiency are important.
The 0W20 ACEA A1/B1 engine oil to be used for the newest EURO 6 engines.
Technical data sheet



Consult the technical data sheet for specifications and norms (PDF)
Available in the following packaging: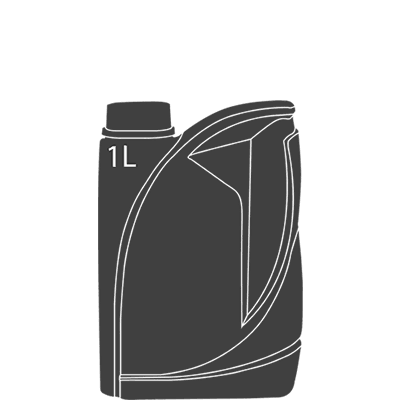 1L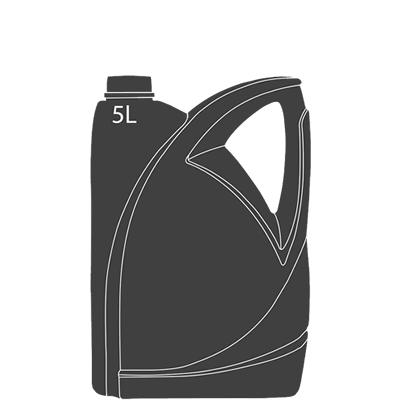 5L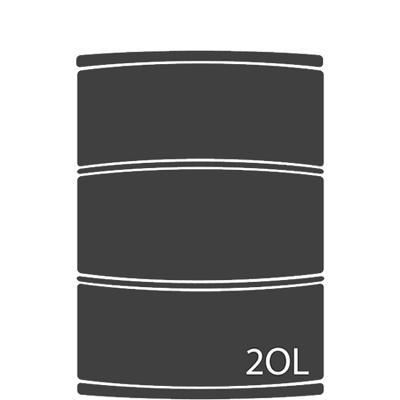 20L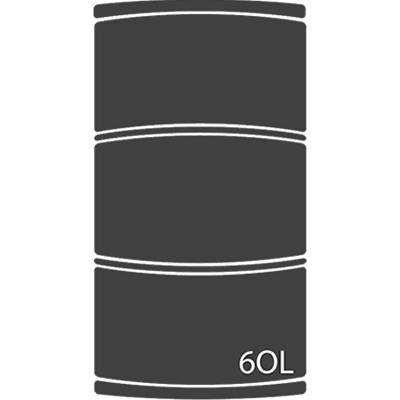 60L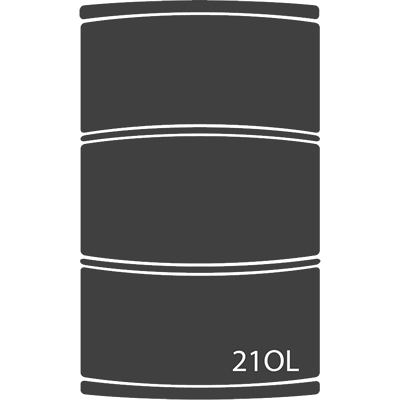 210L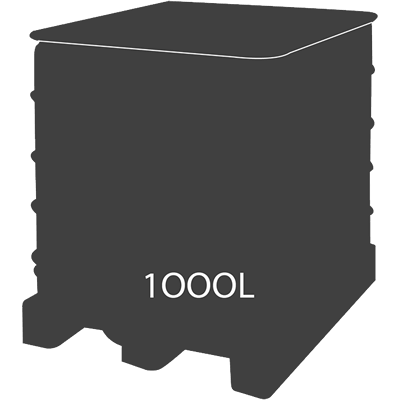 1000L