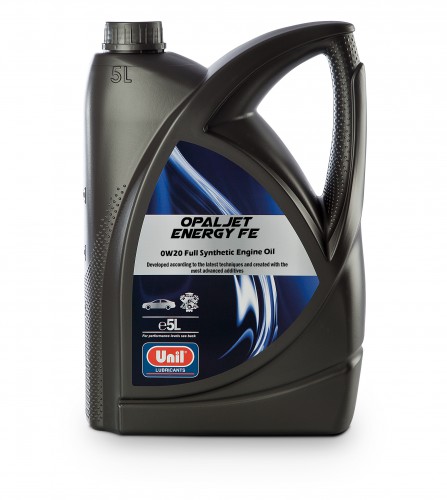 Opaljet Energy FE 0W20
A fuel-saving, specially formulated engine oil, suitable for petrol and diesel engines, both without and with turbocharging, in passenger cars and vans, for which extended drain intervals are possible. This engine oil also contributes to the extension of the service life of three-way catalysts and particle filters. This oil can only be used in engines for which an oil with the specification VW 508.00 / 509.00 is prescribed.
Advantages
Fuel saving.
Reduced formation of combustion residues (mid SAPS).
A very smooth cold start.
A safe lubricant film at high operating temperatures.
Extended refresh interrvals.
A very good detergent and dispersing effect.
A very strong anti-wear, anti-corrosion and anti-foam ability.
Technical data sheet



Consult the technical data sheet for specifications and norms (PDF)
Available in the following packaging: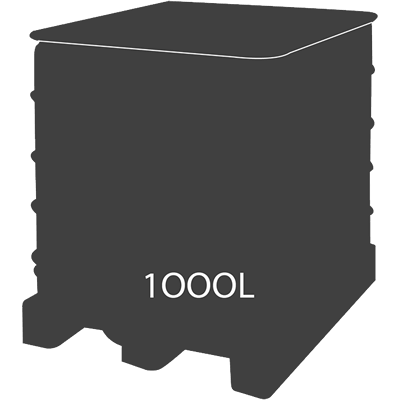 1000L