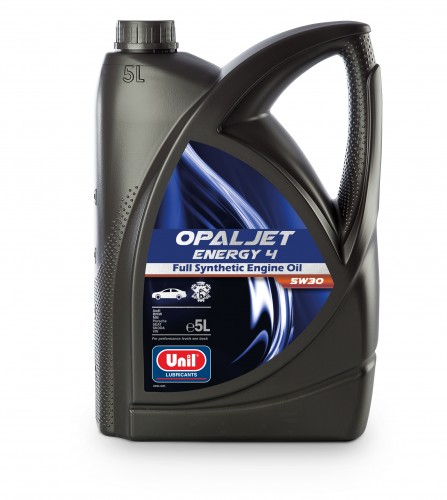 Opaljet Energy 4 5W30
OPALJET ENERGY 4 5W30 is a high-performance motor oil, 100% synthetic, for gasoline, diesel, hybrid or biofuel engines that allows the oil change intervals to be greatly extended in compliance with Euro 5 and 6 emission standards.
This new oil has been approved by the VAG group for use in Volkswagens equipped with the new WIV system (system for extended oil drain intervals). In this case, the oil change intervals can be extended up to 30,000 km for petrol engines and up to 50,000 km for diesel engines. Moreover, this oil guarantees a longer service life of after-treatments (such as particulate filters, catalytic converters, etc.).
OPALJET ENERGY 4 5W30 is the product of choice for use in the latest Mercedes-Benz engine developments, in particular the BlueTEC diesel engines with the SCR system or those with a particle filter.
This product provides additional protection against LSPI (Low Speed ​​Pre-Ingnition) on turbochargers and indirect injection engines. Energy 4 is highly recommended for cars equipped with a start-stop system because this oil protects the engine even better against lacquer formation and sludge.
Advantages
Fuel saving
Economical consumption due to fluidity at both high and low temperatures
Longer drain intervals in combination with the VAG WIV system
Maximum wear protection in the latest high tech engines
Technical data sheet



Consult the technical data sheet for specifications and norms (PDF)
Available in the following packaging: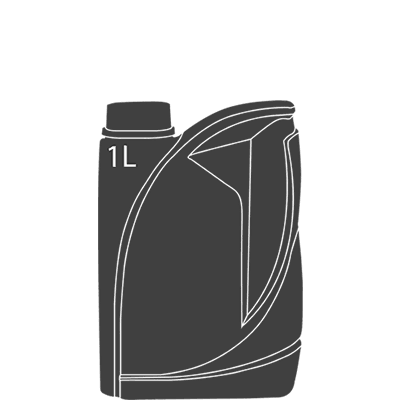 1L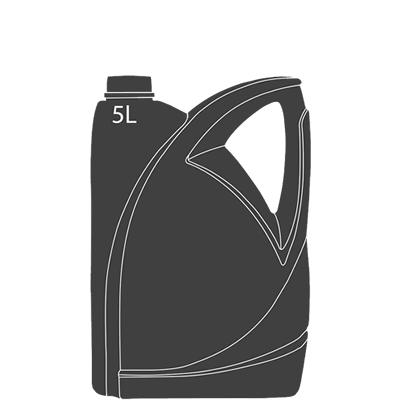 5L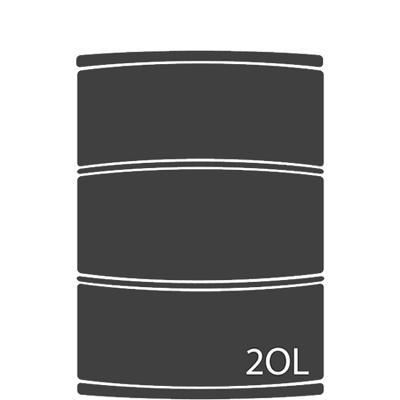 20L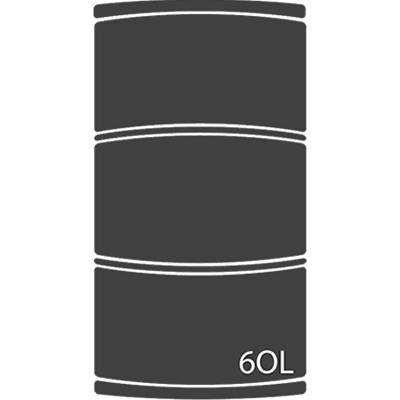 60L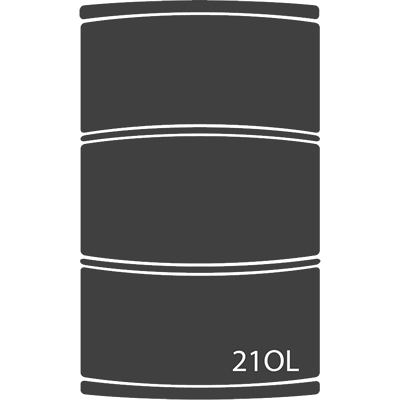 210L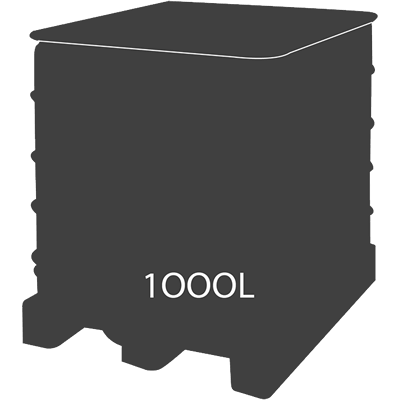 1000L