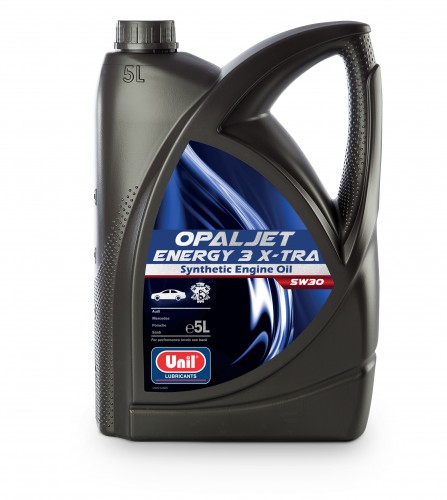 Opaljet Energy 3 X-Tra 5W30
OPALJET ENERGY 3 X-TRA is a Mid SAPS Synthetic 5W30 oil for both petrol and diesel, from EURO 2 to EURO 5 engines. The exhaust gas aftertreatment systems such as EGR and DPF (Diesel Particulate Filter) are optimally protected because ENERGY 3 X-TRA is composed of carefully selected pure base oils and a specific additive package.
OPALJET ENERGY 3 X-TRA achieved by these special formulation a ACEA C2 / 3 classification, as well as a comparable and equivalent level VW 504.00 / 507.00, MB 229.51 and BMW Longlife 04.
Advantages
OPALJET ENERGY 3 X-TRA provides as a reliable "ALLROUNDER" the ability to lubricate a mixed fleet and to uniformise the oil stock.
An additive package which brings the oil to a level equivalent to the demands and requirements of many car manufacturers (VW - Mercedes - BMW - PSA).
Protects your engine at cold start (> - 30 ° C) and allows significant fuel savings.
Drain intervals up to 30.000 Km
Technical data sheet



Consult the technical data sheet for specifications and norms (PDF)
Available in the following packaging: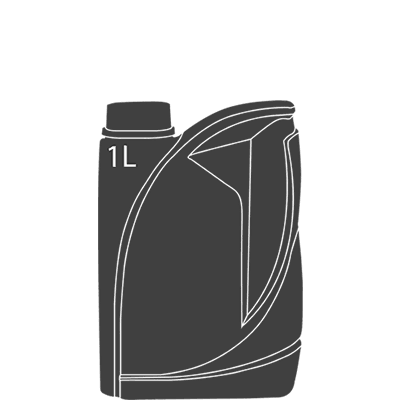 1L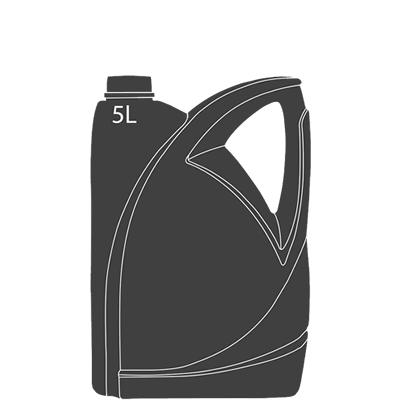 5L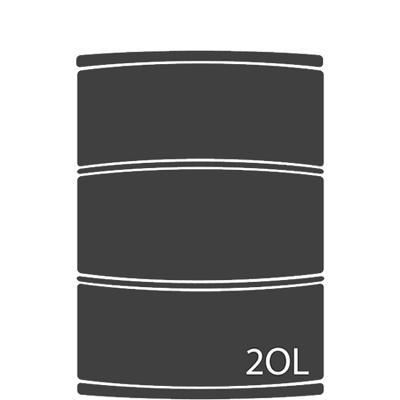 20L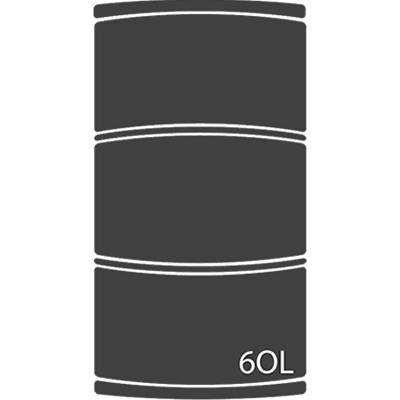 60L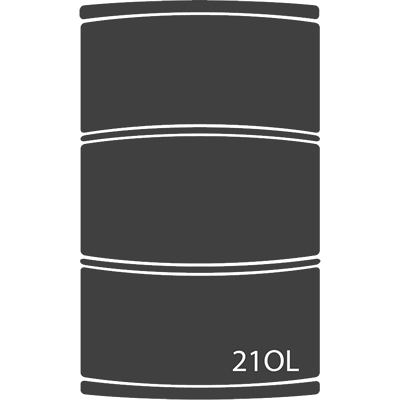 210L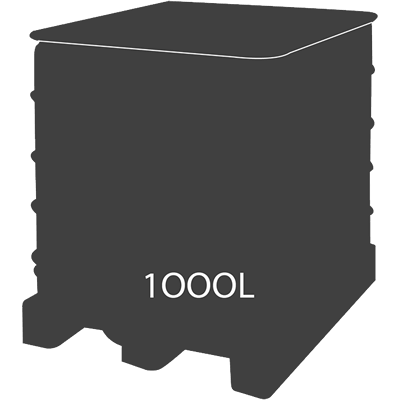 1000L