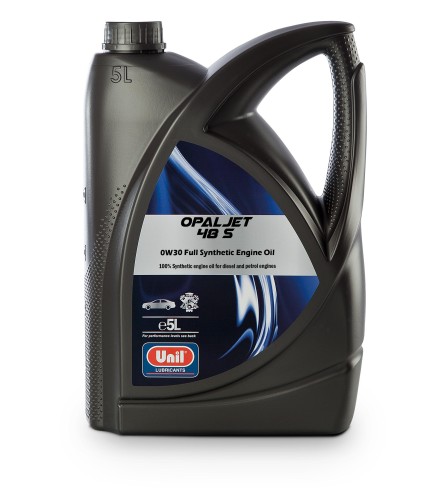 Opaljet 48S 0W30
Opaljet 48S 0W30 is a 100% synthetic motor oil. The specific formulation ensures excellent motor protection. The purity of all the engine components (pistons, valves, ...) and the absence of deposits in the engine are typical for this latest generation ultra-detergent oil. Opaljet 48S is therefore perfectly acceptable in EURO 5 engines with post-treatment systems. The 0W30 viscosity remains assured as well as the very low volatility throughout the life of the lubricant. Opaljet 48S also significantly reduces fuel consumption (ACEA A1 / B1) compared to an oil with a viscosity of 15W40.
Benefits
Recommended engine oil when a 0W30 A5 / B5 is required (among others VOLVO, MITSUBISHI).
Ideal when long drain intervals are prescribed at 30,000 km.
Ideal for perfect cold start lubrication.
Technical data sheet



Consult the technical data sheet for specifications and norms (PDF)
Available in the following packaging: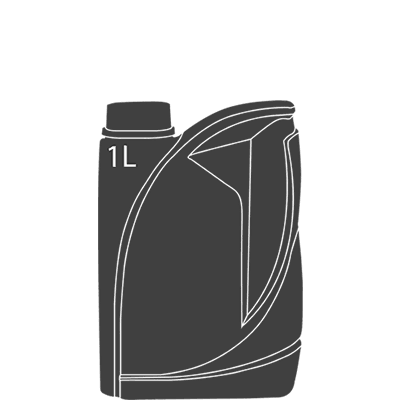 1L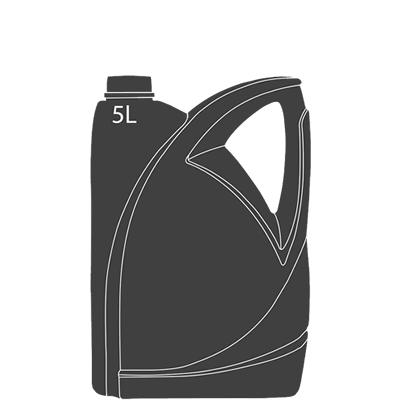 5L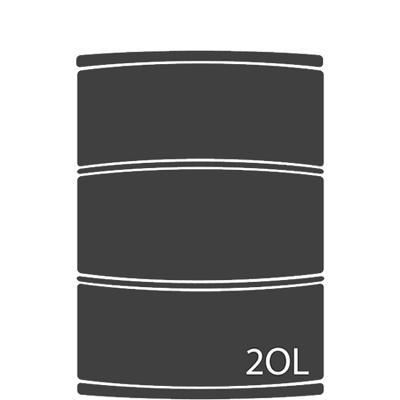 20L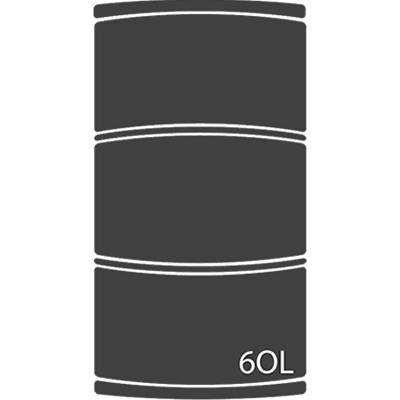 60L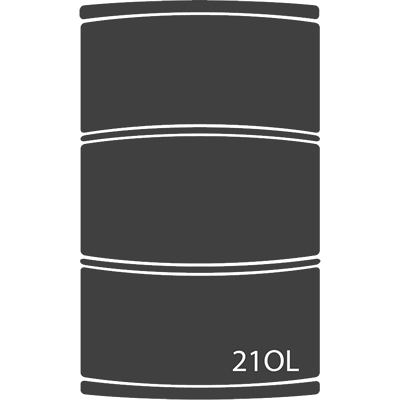 210L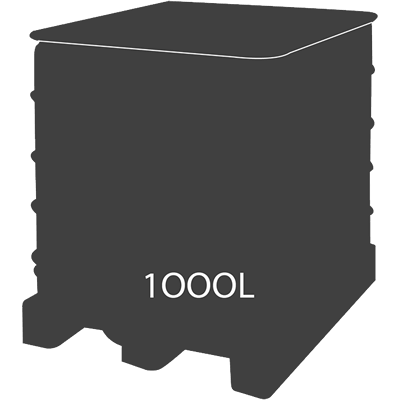 1000L