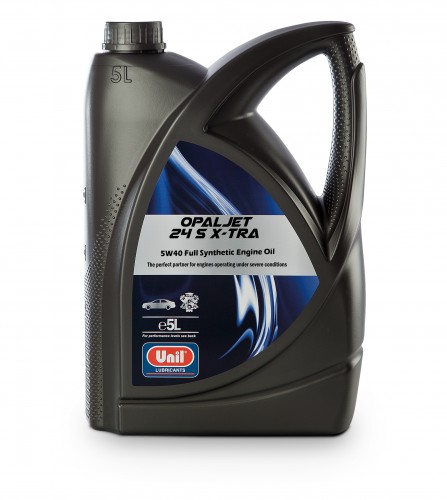 Opaljet 24 S X-Tra 5W40
Opalje t 24S X-TRA 5W40 is a 100% synthetic motor oil specially adapted for lubricating both gasoline and diesel vehicles. (without DPF). A fast lubrication at cold start, a perfect performance at high temperatures, an ideal lubricating film due to the good thermal stability and oxidation resistance guarantee reduced wear and longer engine life.
Opaljet 24S X-TRA is the perfect partner for engines operating under severe conditions, including commercial vehicles such as Mercedes Vito, Viano, Sprinter according to MB 229.3 or Porsche sports cars according to Porsche A40.
Advantages
Allround product where a top class 5W40 is required.
- Diesel and gasoline
- High performance engines with turbo, bi-turbo or compressor
- Engines under continuous heavy loads
Technical data sheet



Consult the technical data sheet for specifications and norms (PDF)
Available in the following packaging: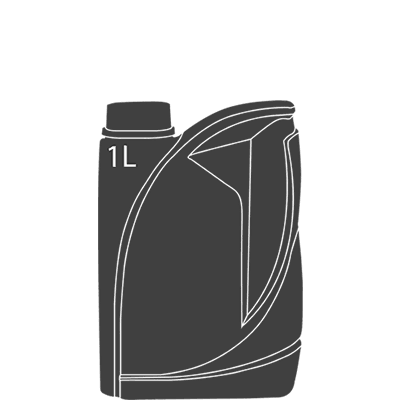 1L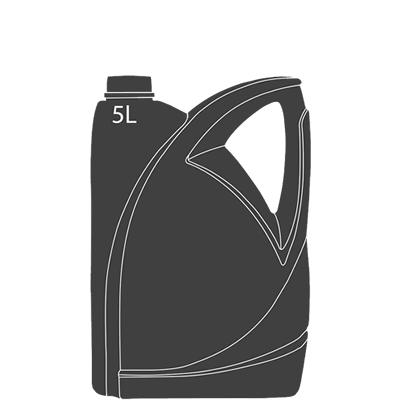 5L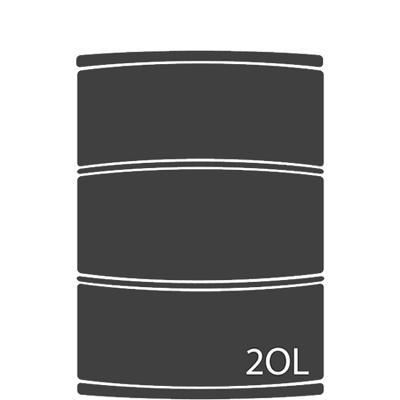 20L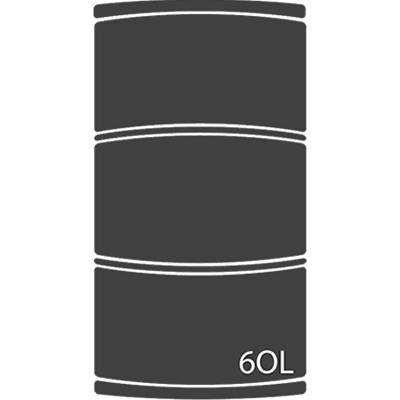 60L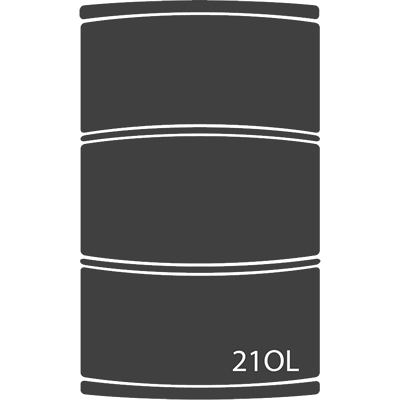 210L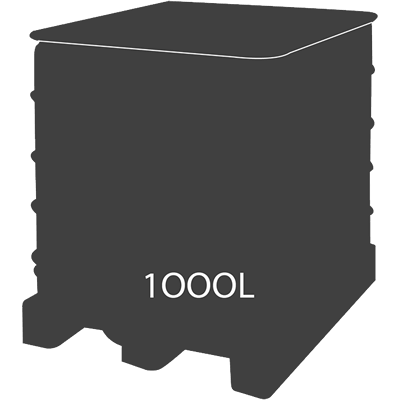 1000L