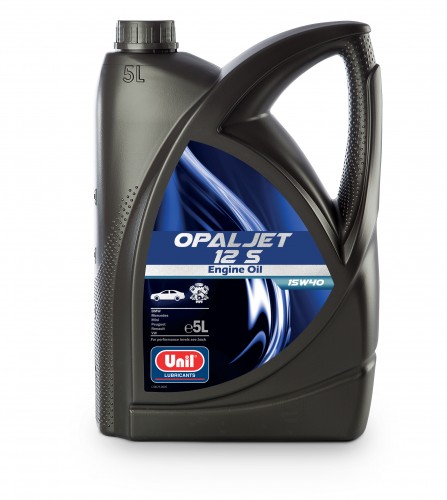 Opaljet 12 S 15W40
Opaljet 12S is an engine oil for petrol and diesel engines with or without turbocharger. This engine oil meets the needs of the majority of the European vehicle fleet. It is the ideal lubricant for widespread use in garages and mechanics workshops.
Benefits
Multifunctional engine oil.
Strong detergent and dispersent power.
Enhanced wear properties and oxidation inhibitors.
Compatible with other engine oils, mineral or synthetic.
Technical data sheet



Consult the technical data sheet for specifications and norms (PDF)
Available in the following packaging: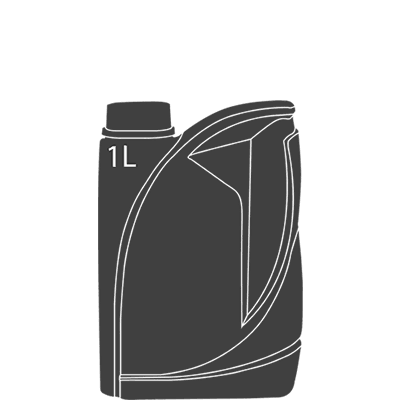 1L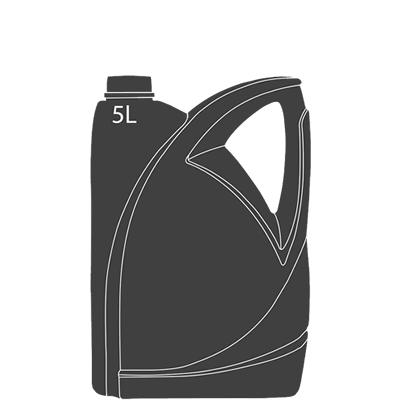 5L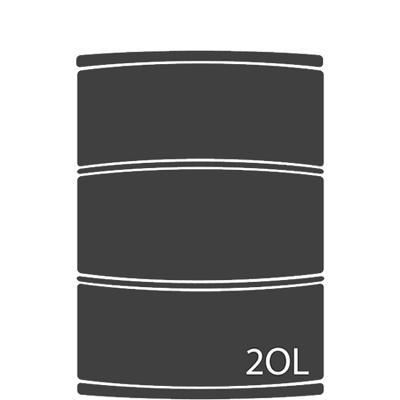 20L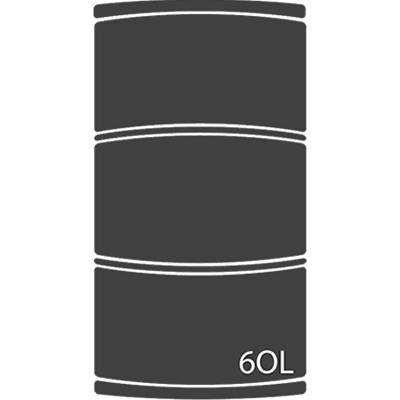 60L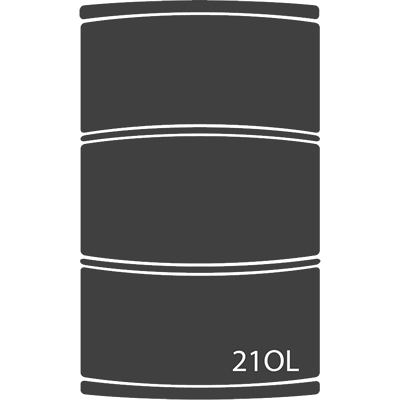 210L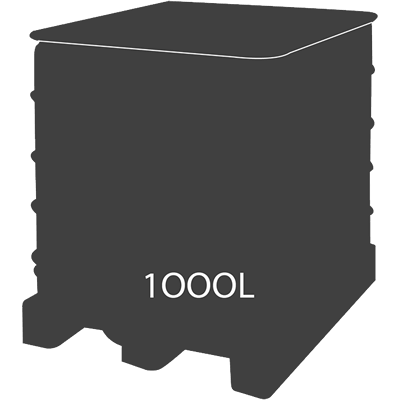 1000L