Medos 700 15W40
MEDOS 700 is a 15W40 SHPD (Super High Performance Diesel) oil for heavy 4-stroke Diesel engines. In particular, MEDOS 700 is suitable for lubricating engines equipped with EGR (Exhaust Gas Recirculation). MEDOS 700 authorizes, under normal analytical control drain periods up to 60 000 km, 1000 hours or one year.
Benefits
An exceptional protection against the phenomenon of bore polishing.
Enhanced detergency and dispersion properties to counteract the soot formation.
A perfect anti-wear protection prolonging engine's life.
A unique engine lubrication in all weather conditions.
Technical data sheet



Consult the technical data sheet for specifications and norms (PDF)
Available in the following packaging: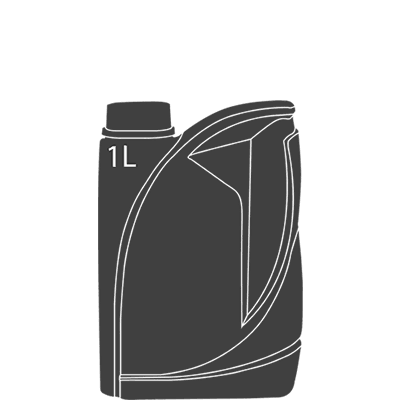 1L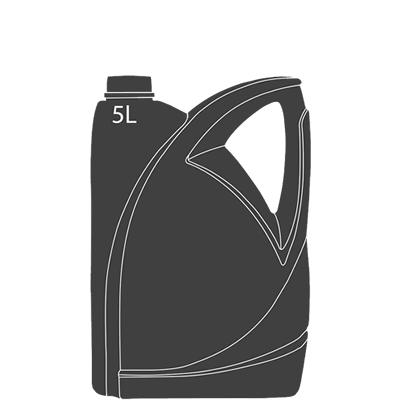 5L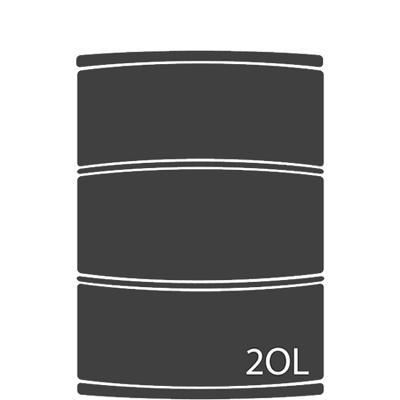 20L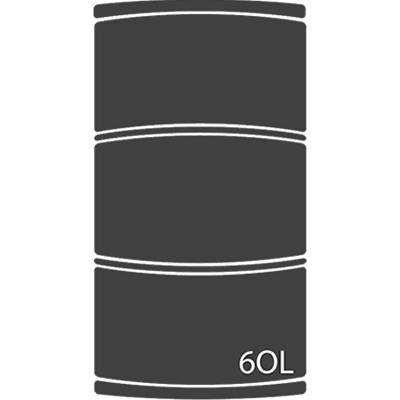 60L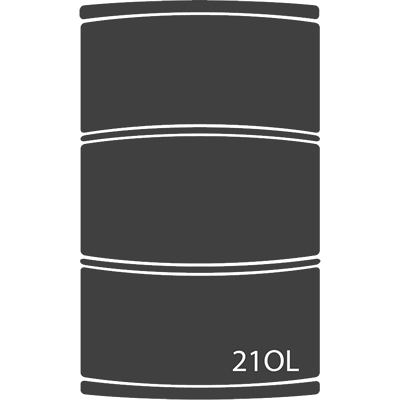 210L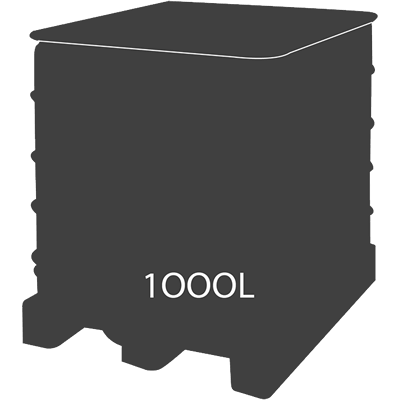 1000L