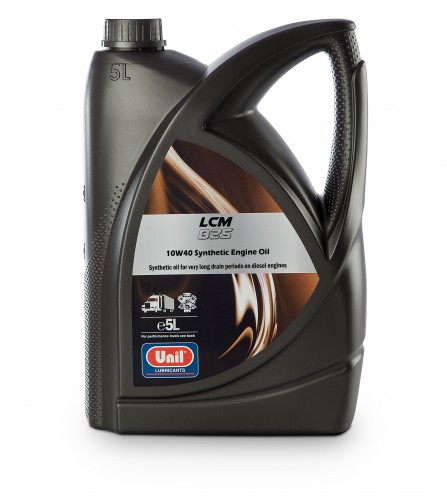 LCM 825 10W40
LCM 825 is a new high performance synthetic engine oil designed for diesel engines without DPF operating under heavy loads and harsh conditions. LCM 825 is especially formulated for low-emission engines in accordance with EURO IV and EURO V (including SCANIA), equipped with SCR catalyst with Ad Blue ® and EGR (exhaust gas recirculation). Through oil analysis, drain intervals can be extended up to 100.000 km.
Advantages
Ensures a perfect anti-wear protection and hence an extension of the engine's life.
Drain intervals up to 100.000 km.
Remarkable thermal and chemical stability.
Excellent oxidation resistance.
Technical data sheet



Consult the technical data sheet for specifications and norms (PDF)
Available in the following packaging: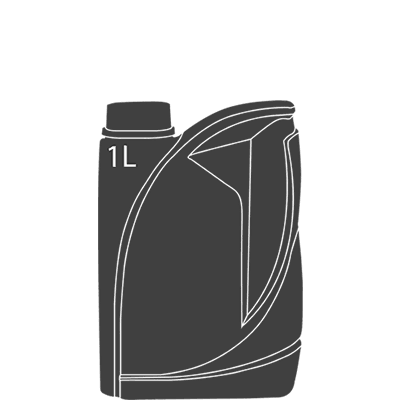 1L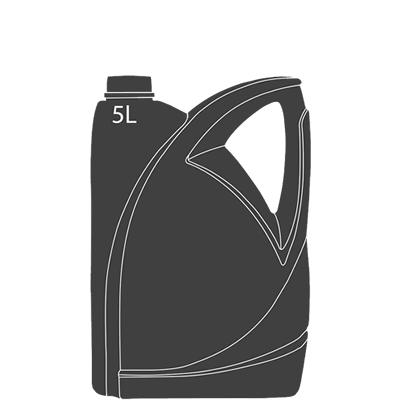 5L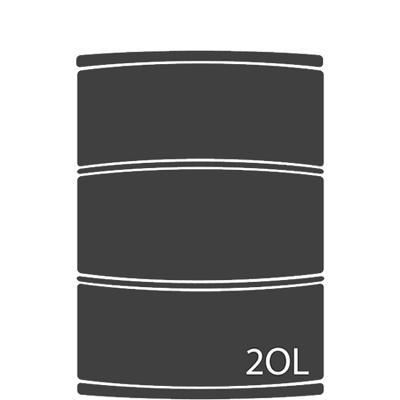 20L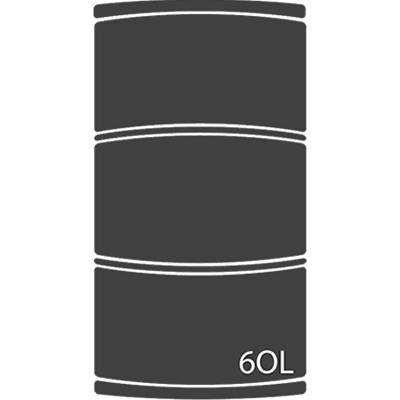 60L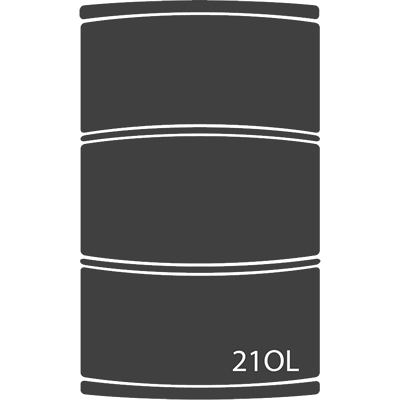 210L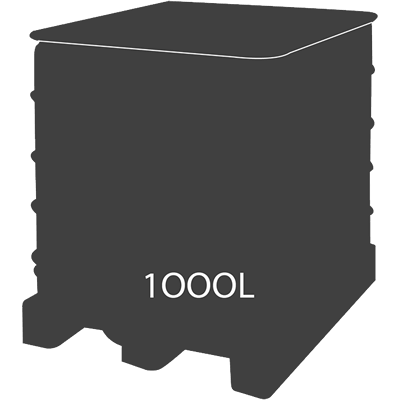 1000L