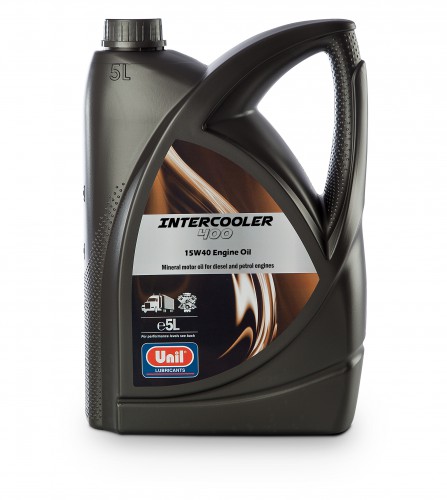 Intercooler 400 15W40
INTERCOOLER 400 is a high level mineral oil for diesel and petrol engines. INTERCOOLER 400 allows drain periods up to 20.000 km.
Benefits
Multifunctional engine oil.
Carefully selected base oils and additives.
Drain periods up to 20.000 km or 250 hours.
Excellent lubrication at cold start.
Excellent lubrication at high temperatures.
Technical data sheet



Consult the technical data sheet for specifications and norms (PDF)
Available in the following packaging: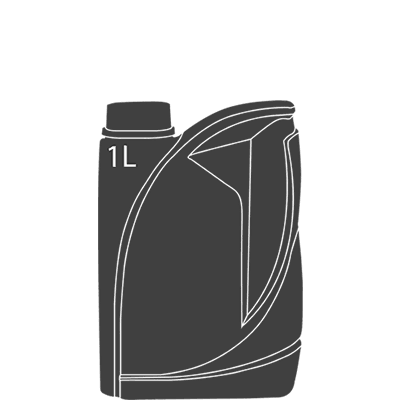 1L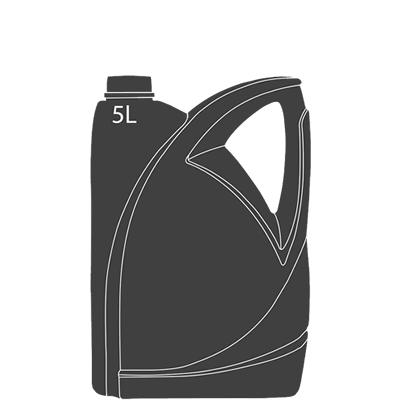 5L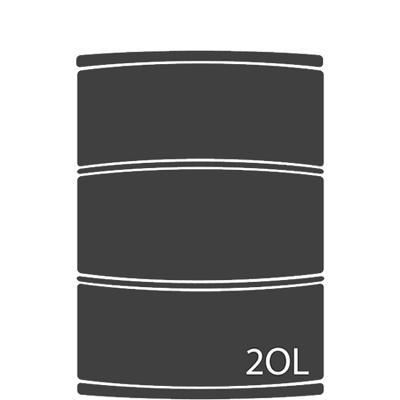 20L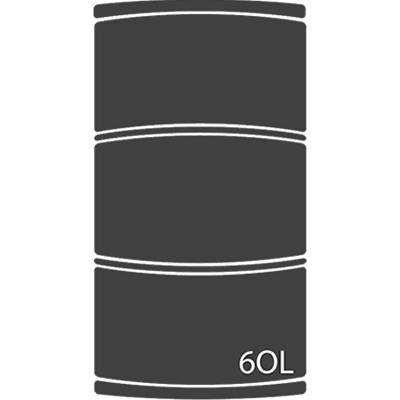 60L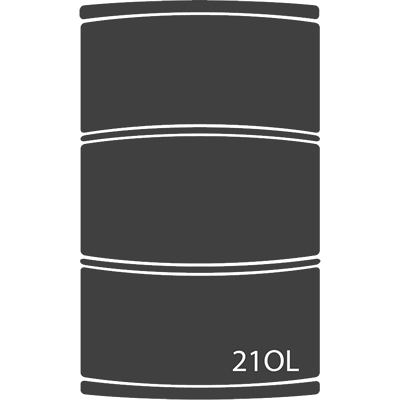 210L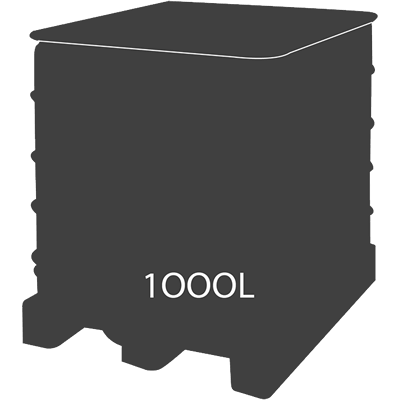 1000L