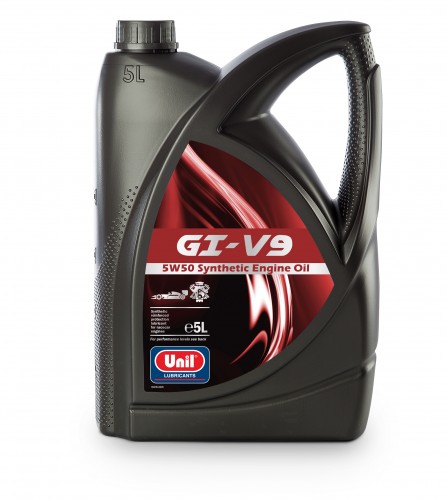 GI-V9 5W50
GI-V9 is a very high performance multigrade lubricant, covering a large range of viscosities and temperatures ensuring a high anti-wear protection as well as a reduction of inner frictions.
GI-V9 is particularly recommended for the lubrication of most modern car engines (petrol or Diesel, atmospheric, turbocharged or multivalve engines) working with any kind of fuel and under any condition : racing, sedan car, motorway, road and door to door driving.
GI-V9 is a high technological lubricant which meets the requirements for all motorists.
Advantages
Very high fluidity at low temperatures, ensuring the formation of a protecting oil film in every part of the Texte11: circuit, even in the most remote parts like the oil pump. This is a very important characteristic, as a great deal of wear appears when starting from cold.
Thermal stability and resistance to oxidation, superior to those of classical oils, preserving high performances of lubrication during long periods, for example, the most mileage recommended by the constructors between oil changes.
Low volatility, ensuring the minimum consumption of oil for the right engine performance and still caring for the environment.
Molybdenum is a polar additive, which fixes itself on lubricated metallic parts, and which allows to reduce 15 to 50% the friction coefficient of parts in contact. You will take advantage of this benefit at each start of your engine. Moreover, this additive allows to reduce the sulphur and phosphorus contents of the oil, while obtaining the same performances: it is then an advantage for the longevity of particles and NOx traps, sensitive to these elements.
Bismuth is an additive which optimizes the action of sulphur contained in oil, and which improves the anti- wear performances of the lubricant to 14%.
Technical data sheet



Consult the technical data sheet for specifications and norms (PDF)
Available in the following packaging: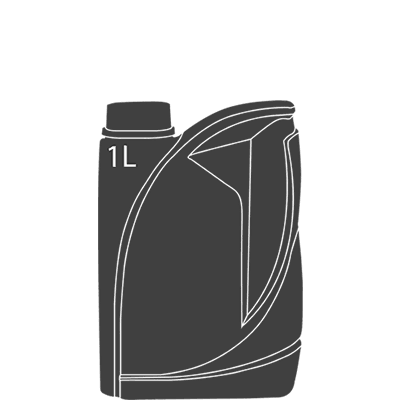 1L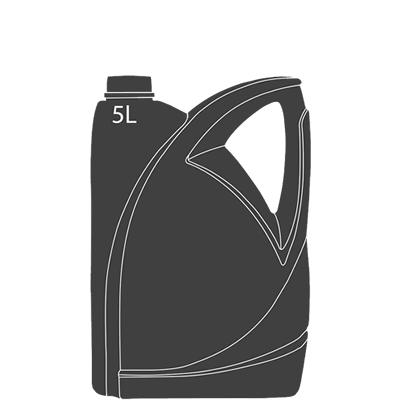 5L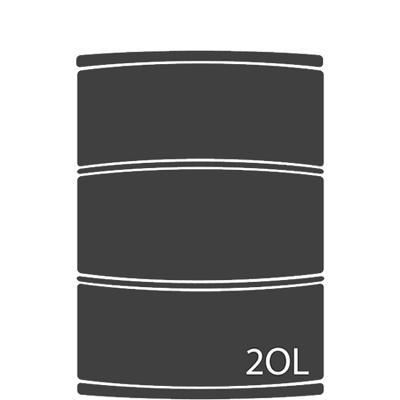 20L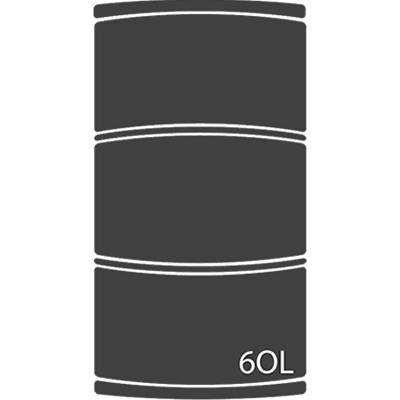 60L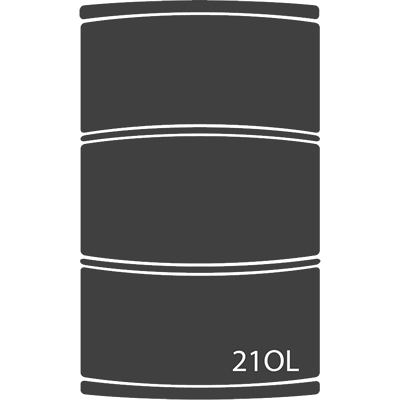 210L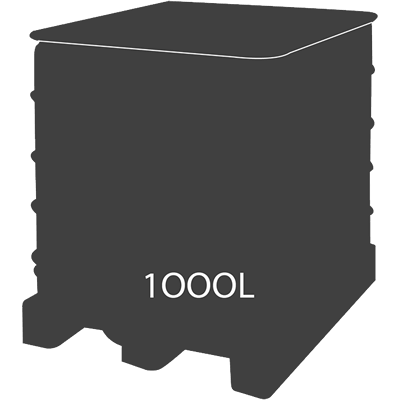 1000L