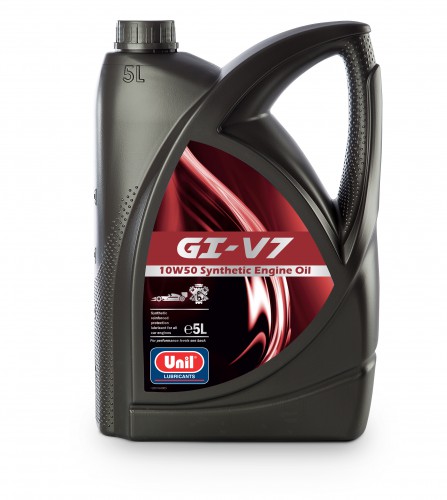 GI-V7 10W50
GI-V7 has been especially elaborated to meet the most severe requirements of sedan cars' petrol and Diesel engines, particularly supercharged engines or with multi-valves.
ADVANTAGES
GI-V7 is a semi-synthetic lubricant associated with special components with molybdenum and bismuth. This original formulation associates the remarkable stability of synthetic base oils with highly refined mineral base oils.
A high viscosity range : SAE 10W50, allowing :
WHEN COLD : easy start and an immediate engine lubrication,
UNDER HEAT : an optimal engine lubrication
Engine life-expectancy, thanks to an exceptional resistance to extreme temperatures and to very severe mechanical requirements.
Preservation of performance at long last thanks to an excellent thermal stability and a high detergent power.
Presents other advantages, thanks to its special additives based on molybdenum and bismuth. Molybdenum is a polar additive, which fixes itself on lubricated metallic parts, and which allows to reduce from 15 to 50% the friction coefficient of parts in contact. You will take advantage of this benefit at each start of your engine. Moreover, this additive allows to reduce the sulphur and phosphorus contents of the oil, while obtaining the same performances : it is then an advantage for the longevity of particles and NOx traps, sensitive to these elements.
Bismuth is an additive which optimizes the action of sulphur contained in oil, and which improves the antiwear performances of the lubricant to 14%.
Technical data sheet



Consult the technical data sheet for specifications and norms (PDF)
Available in the following packaging: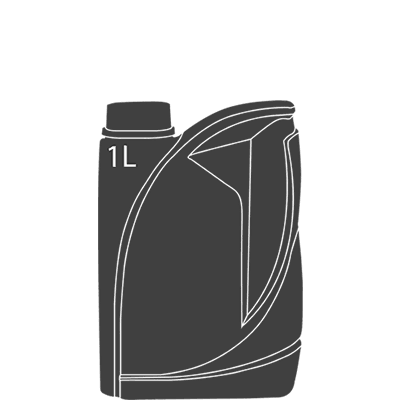 1L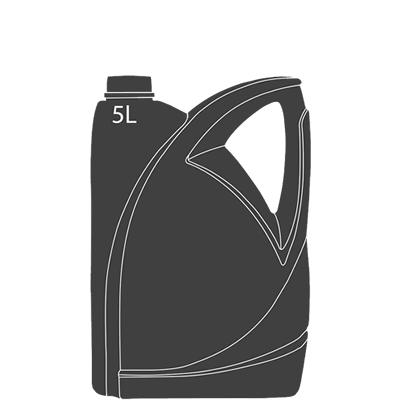 5L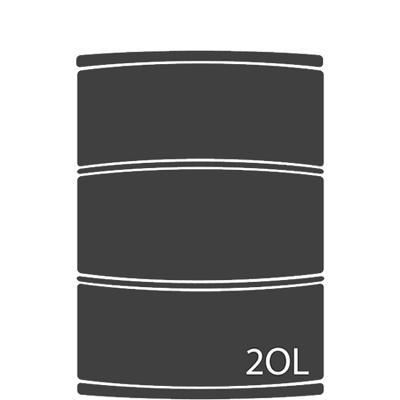 20L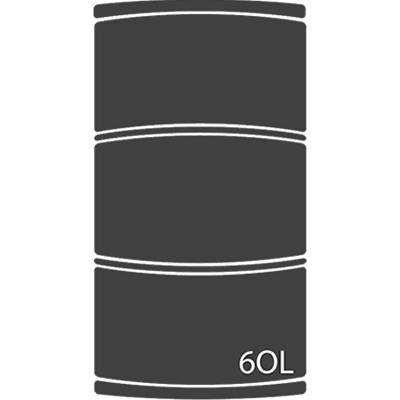 60L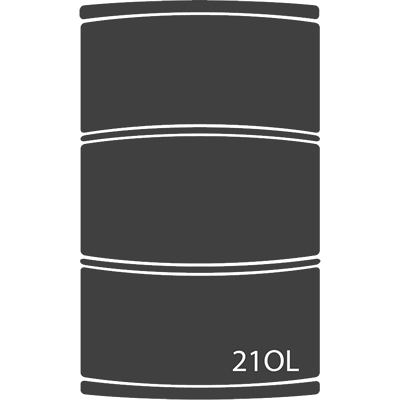 210L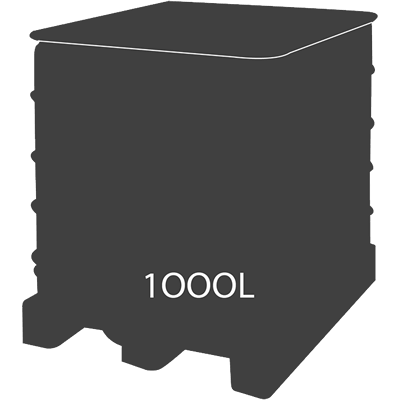 1000L