Agrialle 10W30/15W30/15W40
AGRIALLE is a multifunctional lubricant for farm tractors. It is a S.T.O.U. lubricant (Super Tractor Oil Universal) for optimal lubrication of all machine parts of agricultural equipment: tractors, harvesting machines, shredders, etc.
This multifunctional lubricant is ideal for the rationalization of your oil stock, you avoid using the wrong lubricants and you keep your inventory to a minimum.
Benefits
Multifunctional oil.
Easy cold cranck start at low temperatures.
Quick transmission of hydraulic controls.
Prevents braking noise.
Allows spread of oil change intervals.
Ensures efficient wear, foam and corrosion resistance.
Available in the following packaging: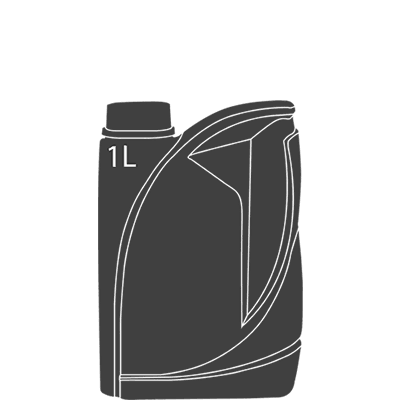 1L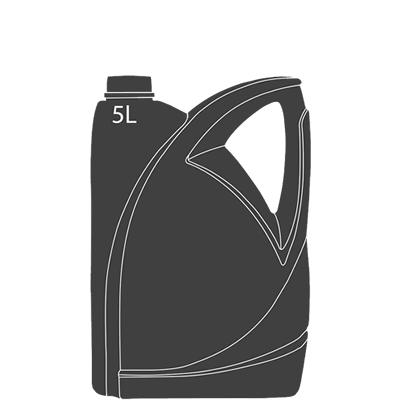 5L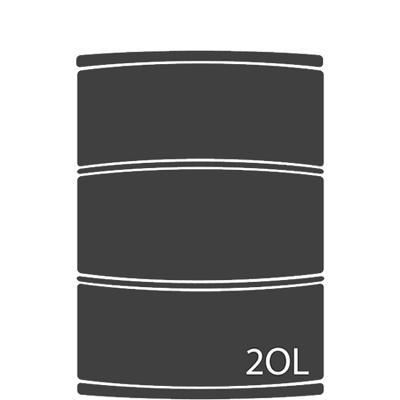 20L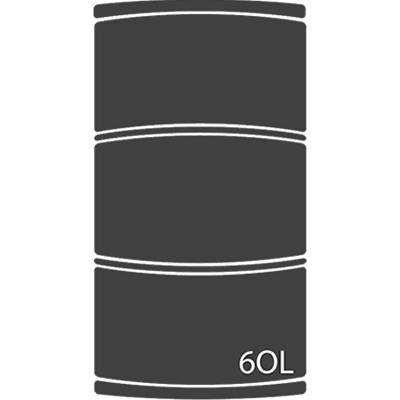 60L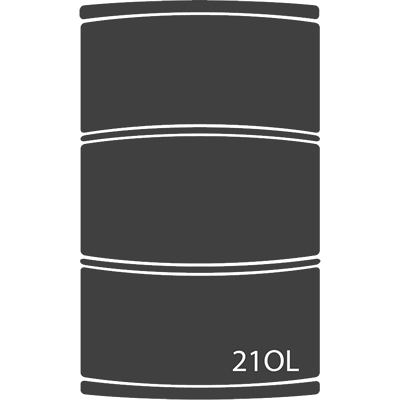 210L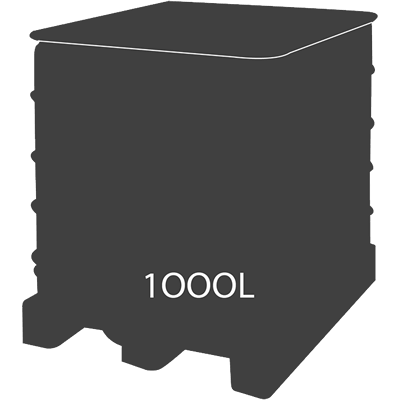 1000L