23/01/2018
Boron-free alternatives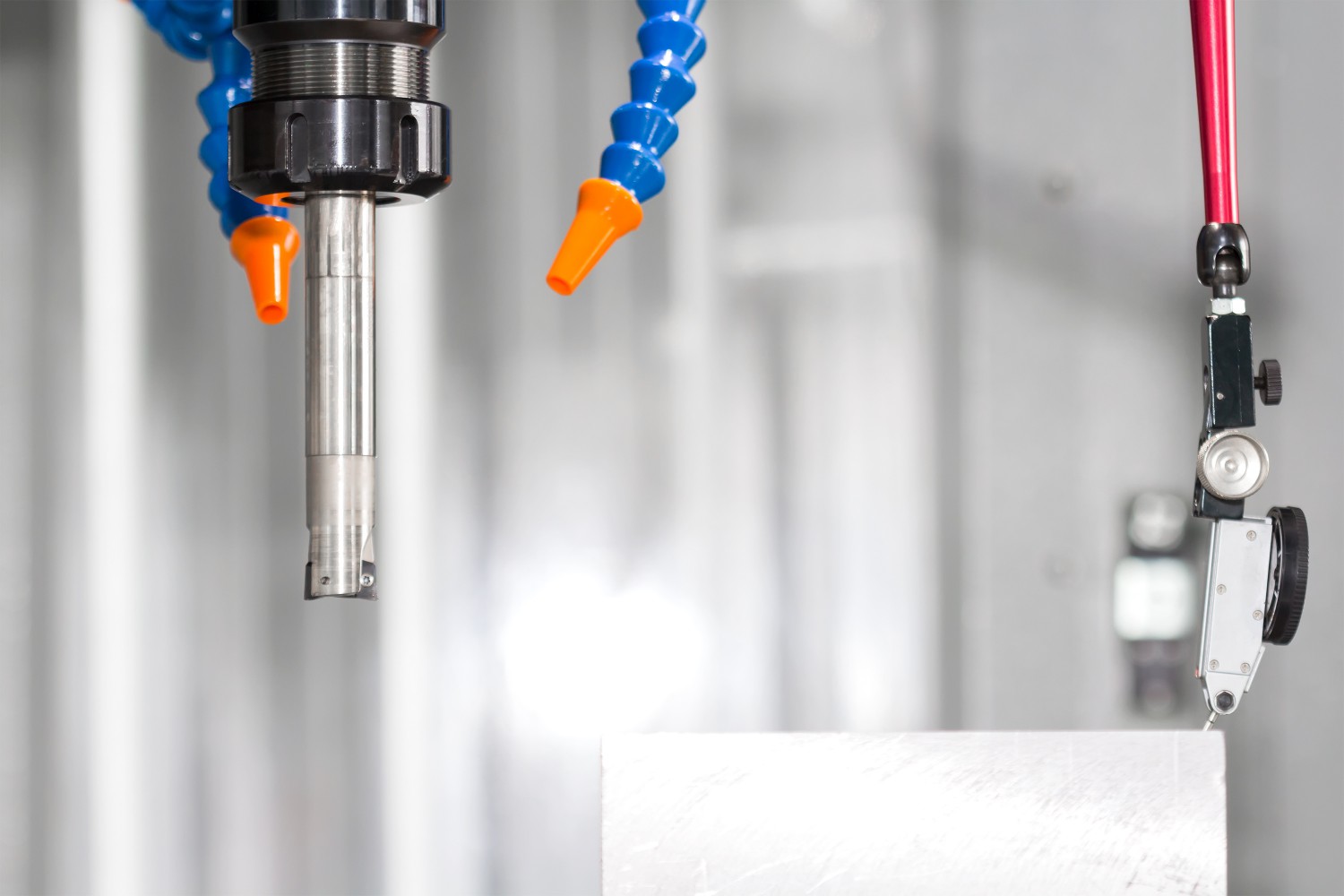 Our R&D department is continuously in search of innovative formulas for metal processing fluids to limit the impact on the environment to the extent possible. We have therefore developed a new range of boron-free oils to be able to offer a sustainable product portfolio. We can now offer a boron-free alternative emulsion for just about any metalworking process.
Safecut AERO 400 is a boron-free, semi-synthetic micro-emulsion that is suitable for turning, sawing, milling and drilling stainless steel and aluminium. Although this soluble oil was specially developed for the aviation industry, the product can also be used for all difficult processes with these metals. And especially for processes where the surface finish is important. With its highly specific properties and the high requirements made by the aviation industry of Unil Lubricants, this product complies with all specifications under AEROSPACE ASN 42.302. This is also why this metal processing oil has exceptionally good high pressure resistance.
Safecut M 150 NT is a boron-free, bio-stable micro-emulsion that forms a transparent micro-emulsion in water. It was designed for general processes and is suitable for both hard and medium-hard water. The successor to Safecut M 140 NT with its new additives and adapted formula offers even greater malleability with an even longer tool life and enhanced sustainability. This oil is a universal product. It is accordingly ideal for milling, turning and tapping parts for machines such as looms and agricultural machinery. The universality of Safecut M 150 NT is also demonstrated by the different materials that can be worked using this emulsion. It is suitable for all yellow metals, aluminium, steel and alloys, stainless steel and even titanium.
Finally, with Stargrind 80 NT the boron-free range also includes a fully synthetic grinding fluid suitable for the professional and heavy processing of steel and its alloys. This emulsion has an extra moisturising effect to ensure excellent cooling and protection of the grinding wheel.